BGA: "Ready, Set, Gov" Podcast: Broken City with Jamie Kalven of The Invisible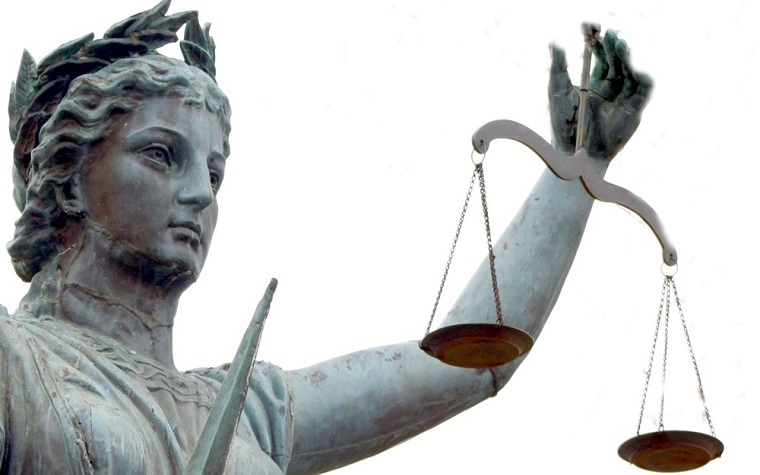 We talk about policing, violence, and justice with Jamie Kalven, the reporter who first broke the story of the Laquan McDonald shooting and the founder of the Invisible Institute.
Read and listen here.
Get notified the next time we write about Better Government Association!
Organizations in this Story
More News