Illinois – Silence over ethics and principles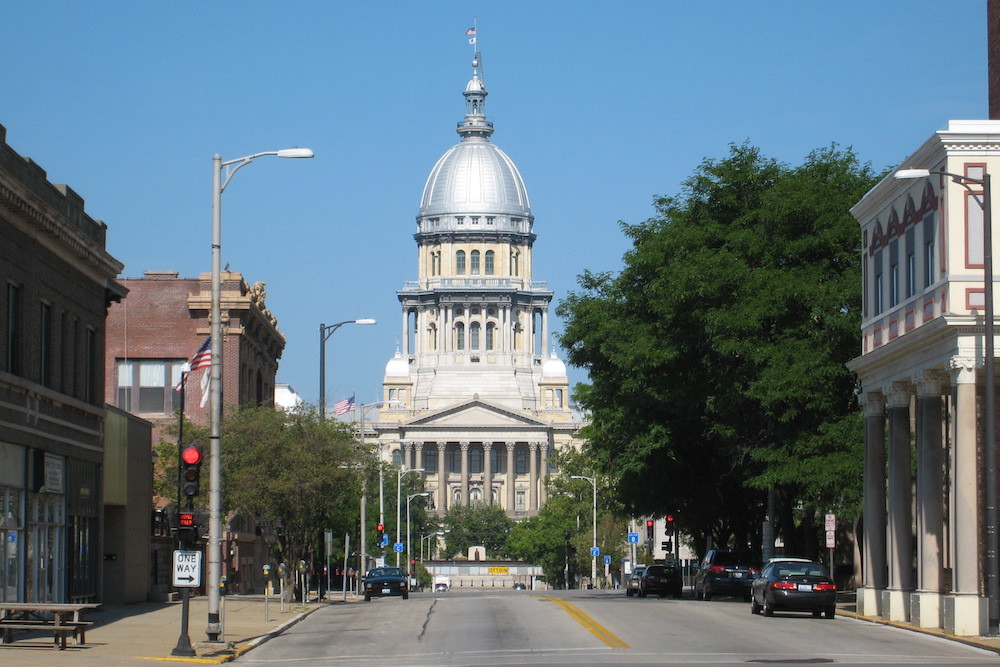 Springfield, Illinois | By Éovart Caçeir at English Wikipedia, CC BY-SA 3.0, https://commons.wikimedia.org/w/index.php?curid=10535377
In Illinois we continue to find bad actors in our local government and elected and/or appointed boards that go out of their way to cover it up, justify it, defend it, and even reward their actions with massive payouts. Why?
Find out some answers here.
Get notified the next time we write about Edgar County Watchdogs!
Organizations in this Story
More News