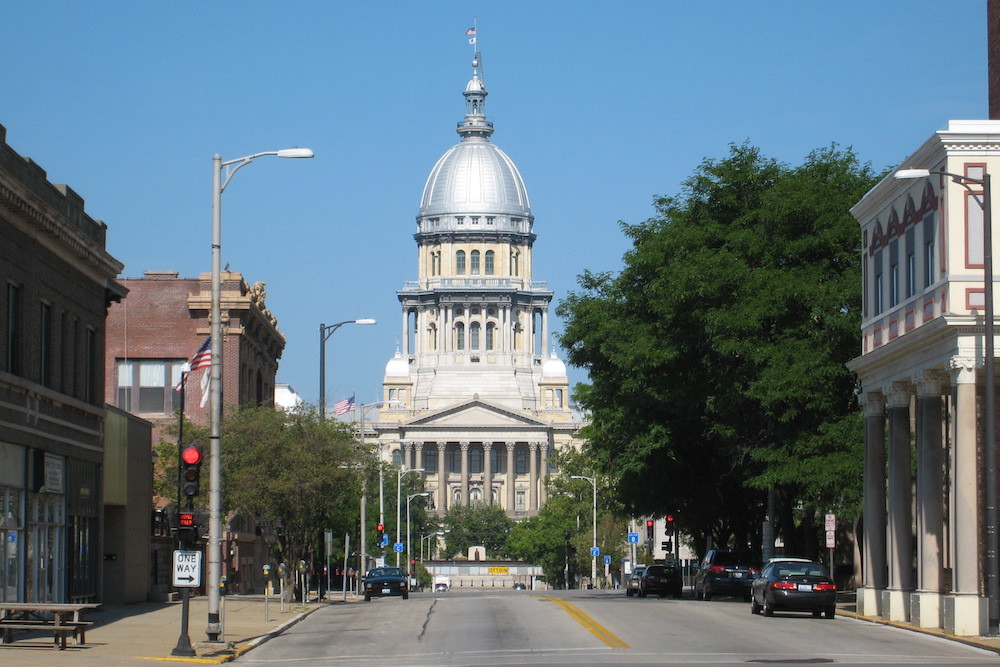 Springfield, Illinois | By Éovart Caçeir at English Wikipedia, CC BY-SA 3.0, https://commons.wikimedia.org/w/index.php?curid=10535377
In Illinois we continue to find bad actors in our local government and elected and/or appointed boards that go out of their way to cover it up, justify it, defend it, and even reward their actions with massive payouts. Why?
Find out some answers here.