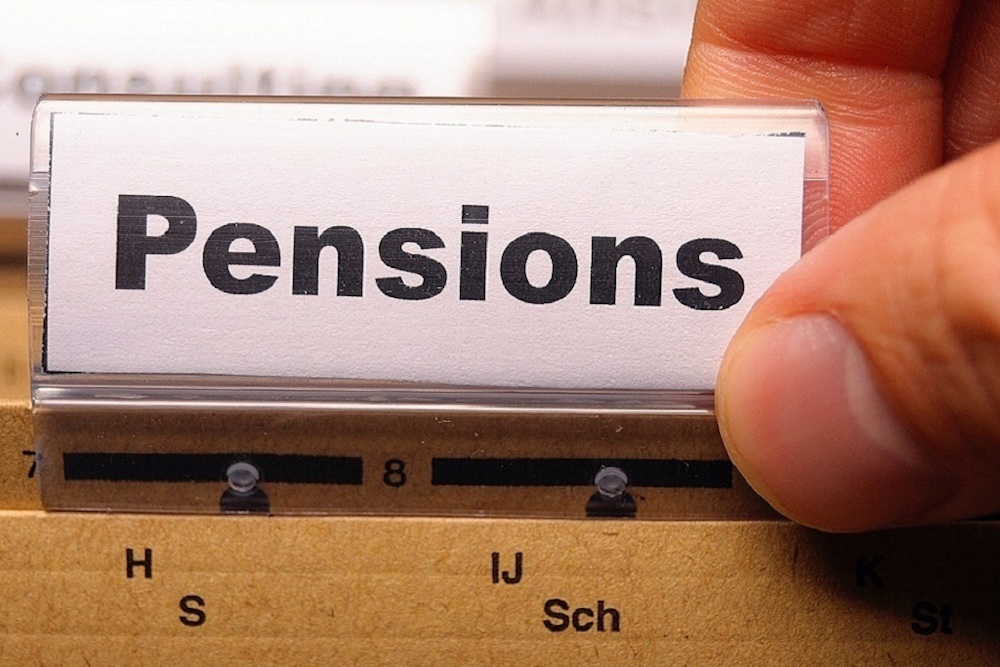 Rep. Jeanne Ives (R-Wheaton) was not pleased with a proposed pension reform plan that includes selling pension obligation bonds presented to her Tuesday at a House Personnel & Pensions Committee hearing.
Ives questioned Professor Runhuan Feng, head of actuarial sciences at the University of Illinois at Urbana-Champaign, on a proposed pension reform package, which includes securing ties by the unfunded liability of selling of pension obligation bonds in the amount of $107 billion that would be paid out over the next 27 years, presented to legislators by Committee Chair Robert Martwick (D-Chicago).
To prove her displeasure with the proposal, Ives began rambling off six separate media headlines: Reckless Approach to Illinois Pension Reform, Moonshot Isn't the Cure, Bond Gamble, Illinois Unveils Another Shocker Unlikely Proposal and Illinois Idiocy.
"Why are those headlines wrong," Ives asked Feng.
"If you are only thinking of it as borrowing I would argue there are two types of borrowing," Feng countered. "You borrow for old debt. If you issue bonds just to cover old debt that's probably what they (media) are thinking of."
Before Feng could explain his second argument, Ives interrupted, telling him the sources are qualified sources including bond buyers, zero hedge officers and chief executive officers.
"These entities understand the bond market and what is doable," Ives said of the idea that Martwick indicated could possibly assist Illinois out of its massive retirement debt.
When Feng began to explain again noting Norway's system, Ives interrupted him.
"We are not Norway; we are Illinois with the worst pension system in the United State," Ives said. "If it is such a great idea why not borrow $114 billion, or $321 billion or three, four times that and make money on the interest arbitrage? Why don't we do that?"
"I am not advocating that this is the only solution," Feng said.
Ives said the notion was a gamble.
"Have you ever watched the movie 'The Big Short'? I am going to recommend you watch the movie," Ives said.
She questioned what the proposal would do to bond ratings or municipalities incurring penalties for the state taking on such debt.
"Have you talked to anyone about the ramifications of $107 billion in hard debt?" Ives asked.
Martwick interjected, saying that is what the hearing was for.
"As I mentioned at the beginning, we intend to hold follow up subject matter hearings where those people will come in and testify to the other aspects of this," Martwick said. "Professor Feng is an actuarial scientist, he did the math and we will bring in the credit experts, bond experts and the economists to talk about the feasibility of this and can address those questions then."
At the beginning of the hear, Martwick said he was approached by Feng and the State University of Annuitant Association (SUAA) Executive Director Linda Brookhart with a possible solution to save the state over $100 billion over the course of the next 27 years. "In my mind as legislature that is worthy of discussion."
Ives said she had one final question, asking Feng if he was a state employee.
"If this doesn't work out, if none of this works out, you are going to be isolated, you are going to be fine," Ives said. "If this proposal does not work out, you are still going to get the pension you expected at the end."