With the NBA season at the midway point, the Chicago Bulls are sitting in last place in the Central Division and 12th place overall in the Eastern Conference with a record of 20-37. The Bulls will be hoping that the second half of the season is kinder than the first.
A sign of the rough year Chicago is having is the fact that this year will mark the first time since 2009 that the Bulls will not be represented in the All-Star Game.
Despite the rough first half of the season, it hasn't been all bad for the Bulls. Rookies Kris Dunn and Lauri Markkanen are expected to play in the Rising Stars All-Star game in Los Angeles.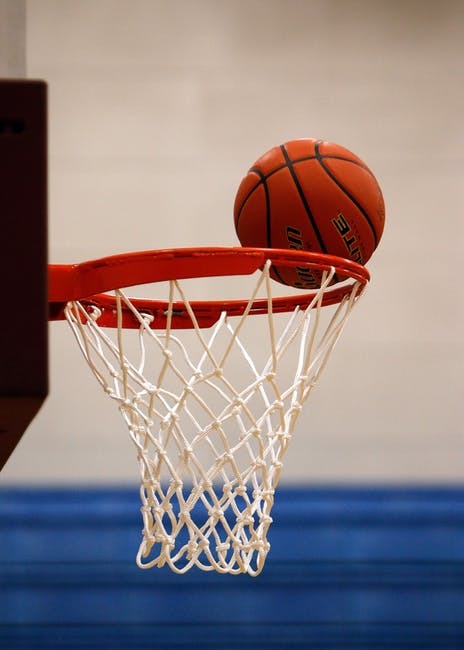 Dunn, a guard, has had a good year so far in Chicago. He is leading the team with an average of six assists and two steals a night and is averaging 13 points per game.
The 7-foot-tall Markkanen has shined for the Bulls up front. The forward is averaging 15 points per game and leads the team with nearly eight rebounds a night.
The team came into the season expected by many to finish with the worst record in the NBA. Despite those predictions, Chicago is 12th in the East. The team also managed to string together a few good stretches of play, including a five-game winning streak.
Another bright spot for Chicago this season has been the play of Zach LaVine, who is averaging 15.3 points per game. LaVine is a young player that the Bulls could build around going forward. The 22-year-old is also averaging four rebounds a night. Last year with the Minnesota Timberwolves, he had his best season of his career averaging nearly 19 points a game. As LaVine gets more comfortable in Chicago and adjusts to the team, he could become a key piece of future Bulls teams.
The Bulls made a few moves at the trade deadline, including dealing Nikola Mirotic, the team's leading scorer, for much of the year to the New Orleans Pelicans. Mirotic was averaging nearly 17 points per game.
Currently, only six Bulls are averaging at least 10 points per game. In return for Mirotic, Chicago got Omer Asik, Tony Allen and Jameer Nelson.
At the tradedeadline Feb. 8, the Bulls worked out a deal that sent Nelson to the Detroit Pistons for Willie Reed.
While the Bulls won't be making a playoff push in the second half of the year, there is still reason to watch for Bulls fans. If LaVine, Dunn and Markkanen can continue to perform well and grow together, they could be the core of future great Bulls teams.
As the second half of the year kicks off after the All-Star Game, LaVine, Markkanen and Dunn will look to continue the flashes of brilliance seen in the first half as the Bulls continue to work toward a rebuild.