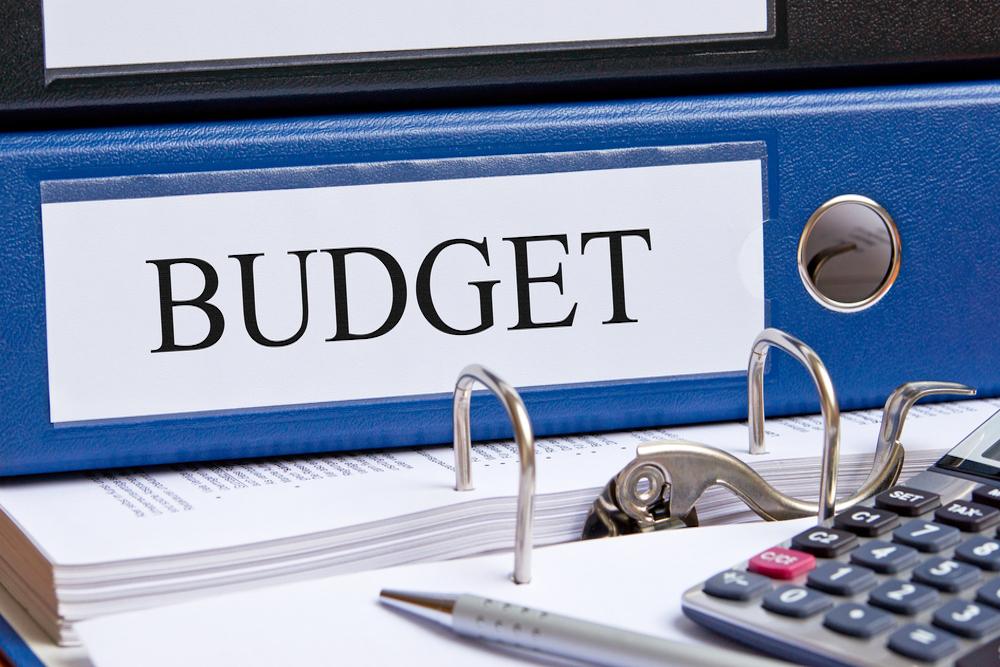 Townships in Pike, Grundy and Livingston counties top the list in Illinois with the highest spending per capita in 2017, Illinois State Comptroller financial reports show.
State law requires local governments to self-report financial records each year, including revenue, spending and debt. Spending per capita is calculated to compare budget habits across townships.
How does your township rank?
100 top-spending Illinois townships
View Source