Bellock, Demmer commend approval of $3.5 billion health care legislation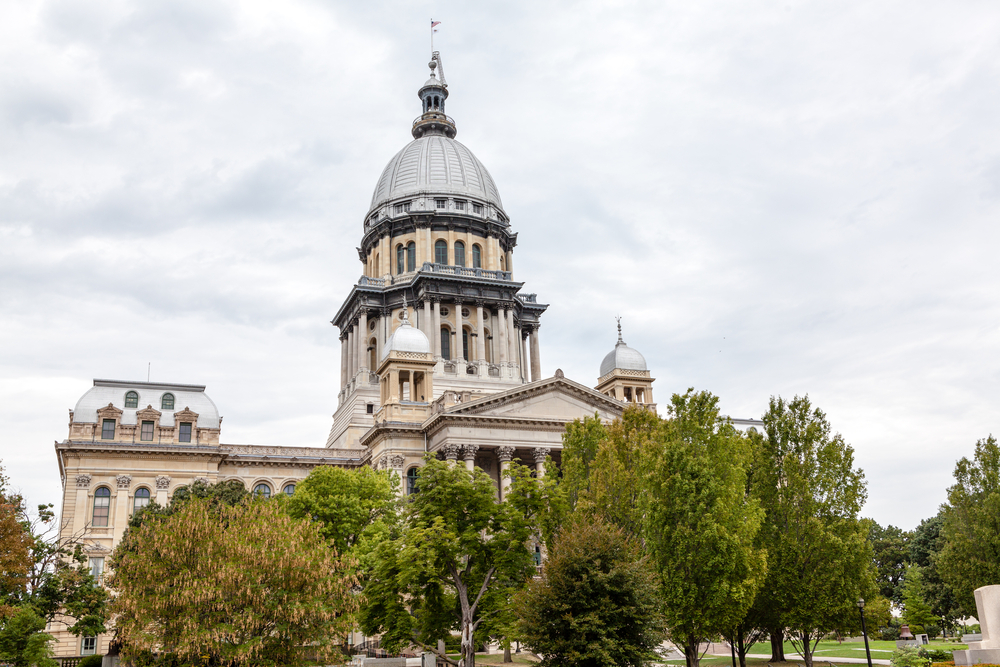 Reps. Patricia Bellock (R-Hinsdale) and Tom Demmer (R-Dixon) praised fellow lawmakers on the House floor last week after two health-care related bills they had worked on for over six months were approved.
"In the 20 years I have been here this was one of the best processes of a legislative working group ... that I have ever worked with," Bellock said of the bills, SB1573 and SB1773, sponsored by Rep. Gregory Harris (D-Chicago), which amends changes to the six-year, $3.5 billion Illinois Hospital Assessment Program.
"I think it is one of the most important bills to pass in the last 10 years to help the most fragile population in Illinois to receive better access and quality health care, which are the backbone of our economy," Bellock said of the two bills that involve managed care organizations and Medicaid, which had to pass together in order to receive matching federal funds.
Demmer echoed Bellock's sentiments, saying "good faith" made up the productive discussions the working group had over several months.
"Both parties, both chambers and many different interested groups and associations representing providers and everyone involved in every step of the health care process across the state of Illinois came to a very good negotiated bill and that is what you see before you today," Demmer said, adding the significance of both bills and how the legislation ensures the transparent process of following medical claims from point-of-care to payment.
The bills that allocate $3.5 billion will assist several data-driven health care services, which will be reviewed every two years to ensure the program and payments are in real time, according to Harris, who added the bills specifically address rural critical access communities and safety net hospitals.
Bellock said the bills address the significance of Illinois hospitals, which according to the representative are the backbone of the state.
"They hire thousands and thousands of people throughout our communities and they are there in the middle of the night at 3' o'clock in the morning," Bellock said, adding lawmakers worked for half a year to ensure the priority package of bills was perfect for federal submission.
"We worked to make sure that what we send to Washington, D.C., is through, transparent, accountable and included everyone that should have been included in this discussion," Bellock said, adding there were a plethora of issues to cover. "It is an assessment redesign that we hope the federal government will look at and approve in a short period of time and make us whole in the state of Illinois."
Demmer said he is excited the working group will continue to meet regularly to ensure the two bills perform successfully, specifically addressing the $600 million in Medicaid rates the legislation secures.
"Those Medicaid rates are what empower individuals across the state of Illinois to choose where they receive their services," Demmer said. "It is good public policy and it helps us ensure that we are making choices that are in the best interest of the patients."
Both bills were approved by the Senate and sent to the governor.
Want to get notified whenever we write about any of these organizations ?
Next time we write about any of these organizations, we'll email you a link to the story. You may edit your settings or unsubscribe at any time.
Sign-up for Alerts
Organizations in this Story
Illinois Representative Patricia R. Bellock (R-47th) • Illinois Representative Tom Demmer (R-90th)
More News