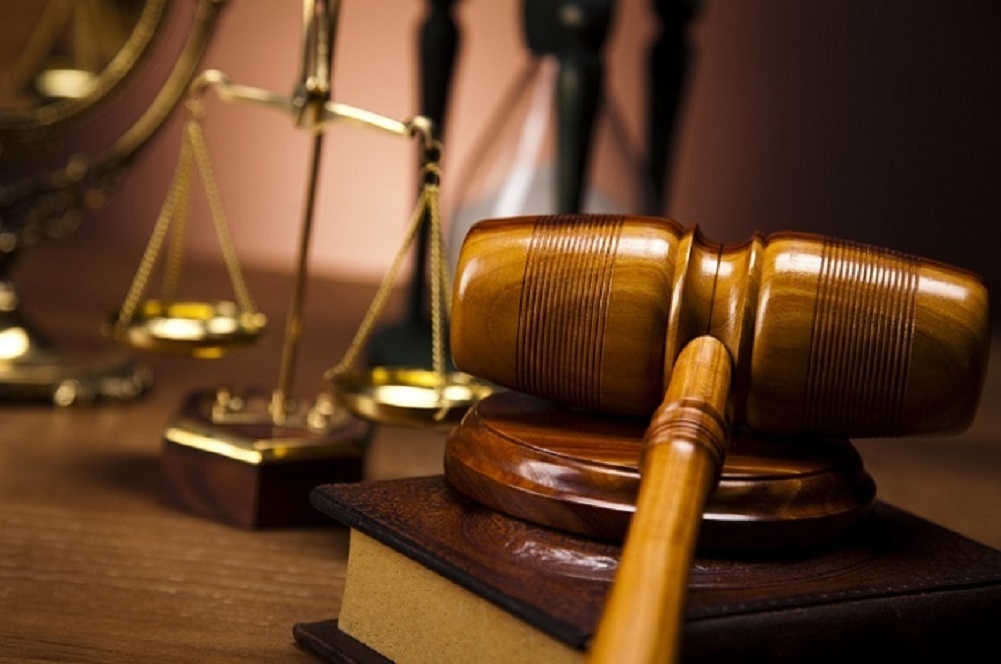 Gary Grasso insists as attorney general he would be free to enact the type of reform legislation Illinois needs to rid itself of corruption and re-establish the state, while Republican opponent Erika Harold would represent just more of the same given her close ties with Gov. Bruce Rauner.
"I am an independent Republican," Grasso, on the ballot for the March 20 primary, told Chicago Morning Answer during a recent radio show appearance. "My opponent is fully on board with the governor. He just financed her campaign again; put a whole bunch of money in... . She is bought and owned by the governor. I'm putting my own money in."
Beyond that, Grasso said his nearly 40 years of experience as a litigator and record of public service make him a natural for the GOP nomination, opposed to what he said was Harold's relative inexperience.

Gary Grasso
"I'm a former mayor and chairman of the 911 Board," he said. "My opponent hasn't managed anything. I'm the right guy to go after the Cook County Democratic system."
Grasso said part of his motivation for wanting to be part of the movement to lead the state back from the brink is also personal.
"I've been married to my wife for 40 years," he said. "We have six grown children and three grandchildren. I've got a lot at stake. I could have taken the easy way out and been one of those outmigrators. We have accepted this way of doing business as the 'Chicago Way.' It's wrong and it's been wrong for 30, 40 years."
Now a member of the DuPage County board, Grasso recently appeared before the Chicago Sun-Times editorial board, where he told members his mission would be to use the power of the AG's office to save the state of Illinois.
He ticked off corruption, the public pension system and lack of response to the state's growing drug problem as some of his biggest issues with Springfield.
While the newspaper ultimately endorsed the Harvard-educated Harold, Grasso seems undeterred in what he views as his mission.
"The AG should bring results to the taxpayers," he told the Sun-Times. "As one example, our state and the nation are going through an opioid epidemic that is shattering the lives of people of all ages, ethnicities and income levels. DuPage County, along with several other suburban counties, are going after the pharmaceutical companies that lied to doctors, patients and the public at large about the dangers of opioid medications."
Grasso adds whenever such cases are successfully litigated the money reaped from the legal action should be pumped back into the system to erase some of the damage done by the epidemic.
Finally, Grasso is on record as asserting operations in the AG's office under his leadership would be far different from what residents have dreadfully come accustomed to under the longtime reign of the retiring Lisa Madigan.
"While continuing to fight for consumer protection, I will much more actively initiate investigations with County State's Attorneys, the Illinois State Police, and federal legal officials to fight against the scourge of political corruption, and actively litigate for awards or settlements against drug companies and related industries and practitioners to remedy the opioid epidemic," he told the Sun-Times. "These immediate needs will be my initial focuses, in addition to the very much necessary consumer fraud protection that the office has handled through numerous administrations."