Advocate for higher taxes using numbers that are nonsense, Wirepoints founder says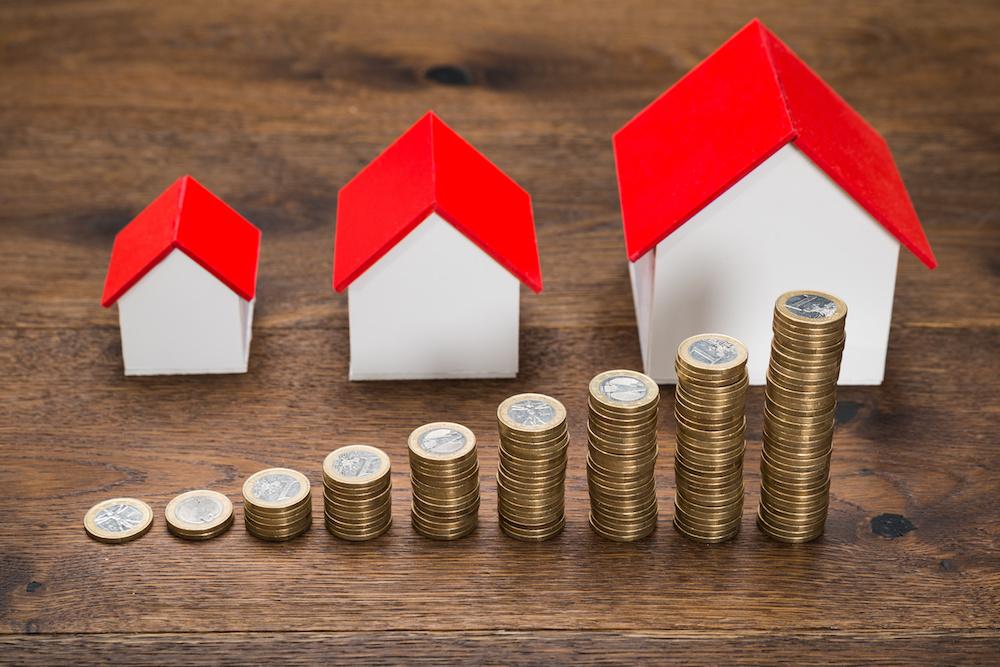 An online news outlet's founder said he became ill when he heard an interview in which the Center for Tax and Budget Accountability's director advocated higher taxes in Chicago and Illinois to deal with the ongoing state and local pension crises.
"I nearly puked when I saw that interview – and you can write that," Wirepoints founder Mark Glennon told Prairie State Wire.
Wirepoints founder Mark Glennon
Glennon indicated he wasn't impressed by what he heard during the interview earlier this month on "Chicago Tonight" in which Center for Tax and Budget Accountability Executive Director Ralph Martire advocated higher taxes to pay for the states pension backlog. "Martire's numbers are nonsense and I have no idea what he bases them on," Glennon said.
"Property taxes alone have financially crippled hundreds of thousands of families, wiping out their home equity and effectively confiscating their homes," Gelnnon said. "The south suburbs have been particularly hard hit with average rates over 5 percent, which is suicidal, yet Martire wants to jack up taxes on them further?"
Martire appeared on the April 4 edition of "Chicago Tonight" on WTTW to talk about Cook County Circuit Judge Neil Cohen's ruling two days earlier that struck down a Chicago Park District pension fund overhaul.
During the interview, Martire said the overhaul struck down by the judge was clearly unconstitutional, that underfunding – not benefits – are to blame for the Illinois pension crisis. That, Martire said during the interview, "only means we as taxpayers have consumed education, health, social services, public safety and, in this case, park district services without paying the full cost of those services in tax dollars for generations."
The solution, Martire said, is for taxpayers to come up with a "far more rational plan for paying this debt," which is higher taxes, saying that Illinois taxpayers currently aren't taxed enough. "We've historically been a very low tax state," Martire said during the interview. "We're still bottom half. There is some room to raise the revenue we need to fund these core services."
Martire has made previous comments budgets and taxes. In February, Martire criticized Republican Gov. Bruce Rauner's proposed 2019 budget that Matire says "fails students," and in December he criticized the Republican's federal tax reform, which ultimately passed, because it "fails on so many levels." Last spring, Martire urged Illinois' "greatest good policymakers" to raise taxes.
Glennon told Praire State Wire that Martire made clear in his "Chicago Tonight" interview that he hasn't changed his mind about that.
"And Martire wants a huge tax increase to pay for his 'reamortized' pension contributions," Glennon said. "Note that he didn't give a number, which is because it would be outrageously huge. His claim that a tax increase on just the top 10 percent would take care of most of our problems is also nonsense."
Less than 500,000 Illinoisan households make up the top 10 percent, Glennon said. "Do the division yourself," he said. "They wouldn't put up with it. Illinois' net worth dropped by $10 billion last year and by over $120 billion in the last 10 years – 500,000 households can't cover that and fix our other problems. And that's just the state. There are over 550 local pensions, most of which are on their deathbeds. Total unfunded pension liabilities are over $400 billion, which is far beyond insurmountable. Chicago, Chicago Public Schools, Cook County and hundreds more municipalities are insolvent."
Glennon also had a few questions of his own that didn't come up during the "Chicago Tonight" interview. "How long will Illinois stay blind to reality?" Glennon asked. "How long will the press let folks like Martire spew his nonsense without challenge? Illinois' model of government is fundamentally broken. Virtually every reform ever mentioned must be implemented on an emergency basis – yesterday. That includes authorization of bankruptcy by the state of municipalities and probably by the federal government for the state itself."
Want to get notified whenever we write about any of these organizations ?
Next time we write about any of these organizations, we'll email you a link to the story. You may edit your settings or unsubscribe at any time.
Sign-up for Alerts
Organizations in this Story
Center for Tax and Budget Accountability • WirePoints
More News