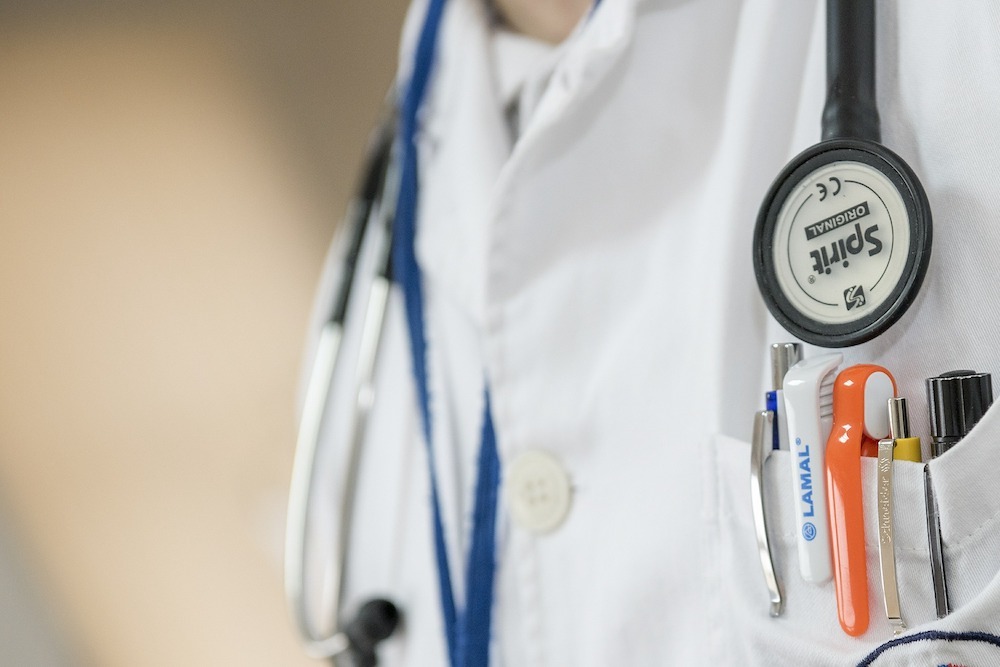 With Republican help, legislation that would deliver more competition to the health care industry remained bottled up in the House Human Services Committee after an April 10 hearing on the bill.
The vote was 3-6, with two voting "present" and one not voting.
The measure, HB 4831, would remove a provision in the law requiring doctors performing surgeries at ambulatory surgical treatment centers (ASTC) to maintain surgical privileges at nearby hospitals.
State Rep. Jeanne Ives (R-Wheaton), the sponsor of the measure, told Prairie State Wire that the bill's setback illustrates both the power the hospital industry has over the healthcare industry and the legislature, as well as the arrogance of the "political ruling class."
"It's just another example of their believing they know your business better than you do," Ives said.
Ives said that the hospital industry is threatened by ASTCs, which on average offer lower-cost surgical procedures and are more convenient for patients.
She added that requiring surgeons to have operating privileges at local hospitals is needlessly expensive and outdated.
"The doctors are required to pay fees to the hospitals, attend meetings, fill out paperwork," she said. "Current law already requires a physician to have hospital admittance privileges in case of emergency."
Dr. Raymond Dieter, a renowned surgeon and founder of The Center for Surgery in Naperville, told committee members that the provision requiring surgical privileges for ASTC doctors was "anti-competitive."
"Many doctors, dentists, podiatrists, dermatologists and others don't require a hospital environment" he said. "This provision requires them to spend time there even though they don't operate there."
Furthermore, Dieter said he tracked 168,000 procedures performed at ASTCs. Only 1,100 required that the patient go to a hospital due to a complication from surgery. None resulted in a death.
Ives said she would keep pushing for passage of the bill – possibly even attaching the language to another piece of legislation moving through the legislature.
"This is a simple bill," she said. "It should have passed, but big government lobbyists that control the Human Services Committee and politicians, who believe they understand everybody's business better than long-standing credentialed practitioners, both got together to do what they do best to protect each other's own self-interests."
Voting No: William Davis (East Hazel Crest); Laura Fine (D-Glenview); Norine Hammond (R-Macomb); Tom Demmer (R-Dixon); Sonya Harper (D-Chicago); Camille Lilly (D-Chicago).
Voting Present: Nick Sauer (R-Libertyville); Patricia Bellock (R-Hinsdale).
Voting Yes: Sheri Jesiel (R-Winthrop Harbor); Mary Flowers (D-Chicago); Litesa Wallace (D-Rockford).
Not voting: Jaime Andrade (D-Chicago).