Sources: Winchester retains counsel to challenge voting procedures in GOP Central Committee race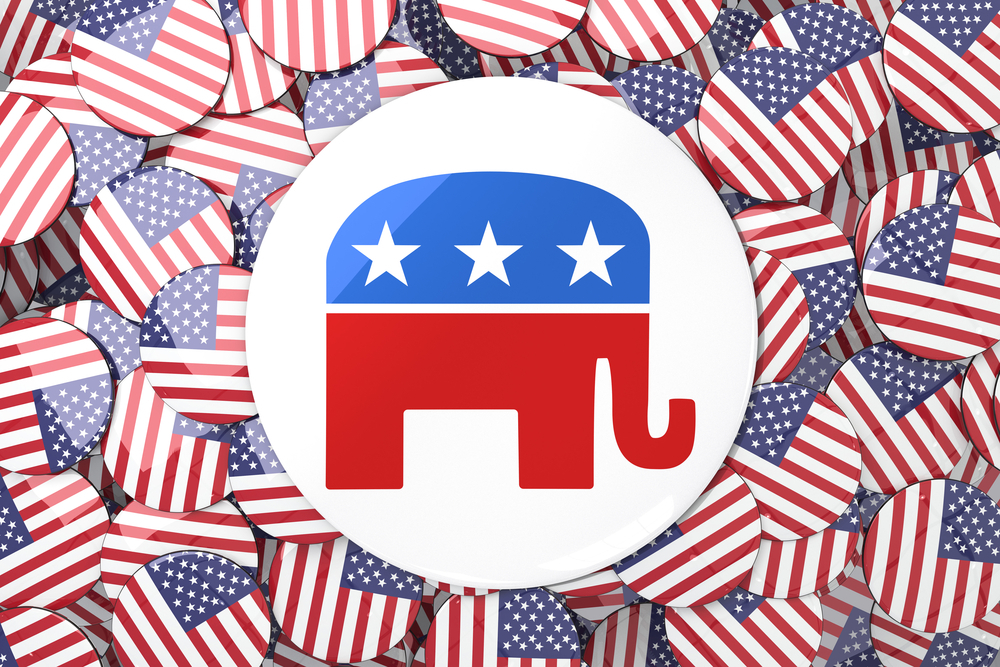 Sources have told Prairie State Wire that Bob Winchester has retained counsel to challenge the voting procedures used in his race for Republican State Central Committee in the 15th Congressional District, which the Illinois Republican Party claims was won by Sen. Chapin Rose (R-Mahomet).
The first step in the legal action is expected to be an appeal to the Illinois State Board of Elections, which under law, must certify the votes in party elections. Among other charges, Winchester is expected to challenge the use of votes by acclamation in some counties -- a move that gives the candidate with more than half of the votes the entire final tally, which violates party rules and may violate state law.
Bob Winchester
Republican sources said that the Republican Party put up Chapin to run against the incumbent Winchester as punishment for his backing Rep. Jeanne Ives (R-Wheaton) in the Republican primary against Gov. Bruce Rauner. Winchester, who could not be reached for comment, also opposes the re-election of GOP Chairman Tim Schneider. The party's 18 central committeepeople, one representing each congressional district, is scheduled to meet May 19 to elect a state chairman, and sources say that Schneider's re-election bid is in jeopardy.
Mark Shaw, Lake County Republican chairman and central committeeman in the 10th Congressional District, said that people should not jump to conclusions about the outcome of the race between Winchester and Rose.
"Just because the party said Chapin won doesn't mean he won," Shaw said. "Until May 19, there is no party governing board, and Chaplin can't just show up on that day and act like he's a committeeman. The results have to be certified first, and I expect the board will find a lot of irregularities in the voting process."
He added that he knows Winchester as a man of "integrity and honesty" and he would not be taking legal action unless he was convinced that election law procedures were violated.
Results of the election show that Winchester received zero votes in nine of 33 counties, including four of the 10 most populated, a result that Shaw and others said would be impossible.
Several counties, sources said, failed to even offer Winchester as a candidate for consideration.
In Fayette County, home to Randy Pollard, Rauner's downstate director, Winchester was not presented as an option.
"Pollard asked for a voice vote by acclamation for Chapin (Rose) and just moved on," a source said. "He didn't even mention Winchester was a candidate, much less the incumbent."
Rose also received zero votes in 13 counties carried 100 percent by Winchester.
In all, 22 of 33 counties voted by acclamation, representing 63 percent of Rose's vote and 59 percent of Winchester's.
County votes are weighted based on their respective turnout in the March primary.
Republican sources also said that aides to U.S. Rep. John Shimkus (R-Collinsville) recruited Rose to challenge Winchester, offering to help him replace Shimkus in Congress when the opportunity presents itself.
Want to get notified whenever we write about
Illinois State Board of Elections
?
Next time we write about Illinois State Board of Elections, we'll email you a link to the story. You may edit your settings or unsubscribe at any time.
Sign-up for Alerts
Organizations in this Story
Illinois State Board of Elections
More News