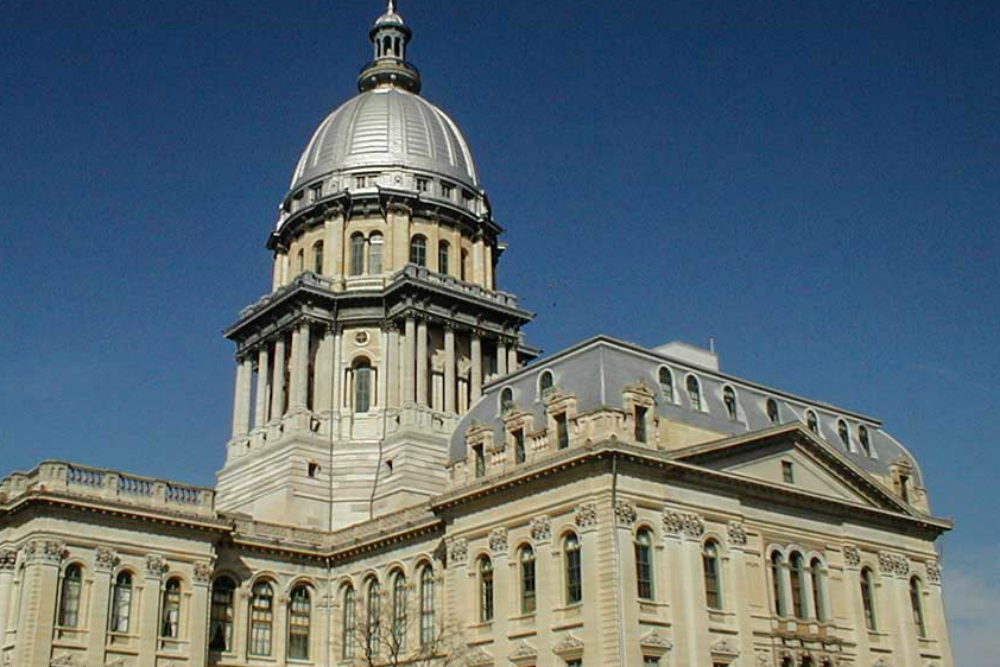 A bill that would erase marijuana possession convictions from criminal records was rejected recently in the House.
HB2367, sponsored by Rep. La Shawn Ford (D-Chicago), would have amended state law to allow for the expungement of cannabis convictions involving cases of possession of less than 10 grams of the drug or paraphernalia.
Presently the charge is petty offense and holds up to a $200 fine, which is automatically expunged after the final disposition of the case, Ford said, adding prior to that, the charge was a misdemeanor ineligible for expungement.
"This bill fixes the discrepancy in the law so that any individual who has convictions of 10 grams cannabis or paraphernalia will be able to have those records expunged after three years and the conclusion of their sentence," Ford said during House debate April 27.
Rep. Steven Reick (R-Woodstock) reminded Ford of a conversation the two had over the bill.
What Ford was attempting to say, according to Reick, was that what used to be a felony is now a misdemeanor and expunging the record of those who were convicted under a felony statue, which would now be a misdemeanor, is just conforming the treatment of those people who were on one side of the fence to someone who is on this side of the fence.
"Is that correct?" Reick asked.
Ford said they had always been misdemeanors but are now eligible for a petty offense charge.
"We talked about it and I appreciate you making that clear for the record," Ford said.
Rep. Keith Wheeler (R-Oswego) said the analysis before him, which was amended seven times, still shows the sheriff's department rejection.
"Is that because they are trying to see if the many effects of the ceiling process we have gone through for the last two or three years have not actually taken the correct affect?" Wheeler asked.
That is not the case, according to Ford, who said the sheriff's office rejected HB2367 because they want the whole truth on record. He said after a long conversation with the sheriff's department, Ford found the officers believe it is their right to know about any prior drug offenses.
"We have done a lot of these criminal ceiling processes, and I have voted for I think all of them," Wheeler said.
But it is time to slow down, Wheeler added.
"If this was an agreed bill I would be more in favor of it," Wheeler said.
The rest of the House felt the same, voting down the bill 52-51. After the vote, Ford requested postponed consideration.