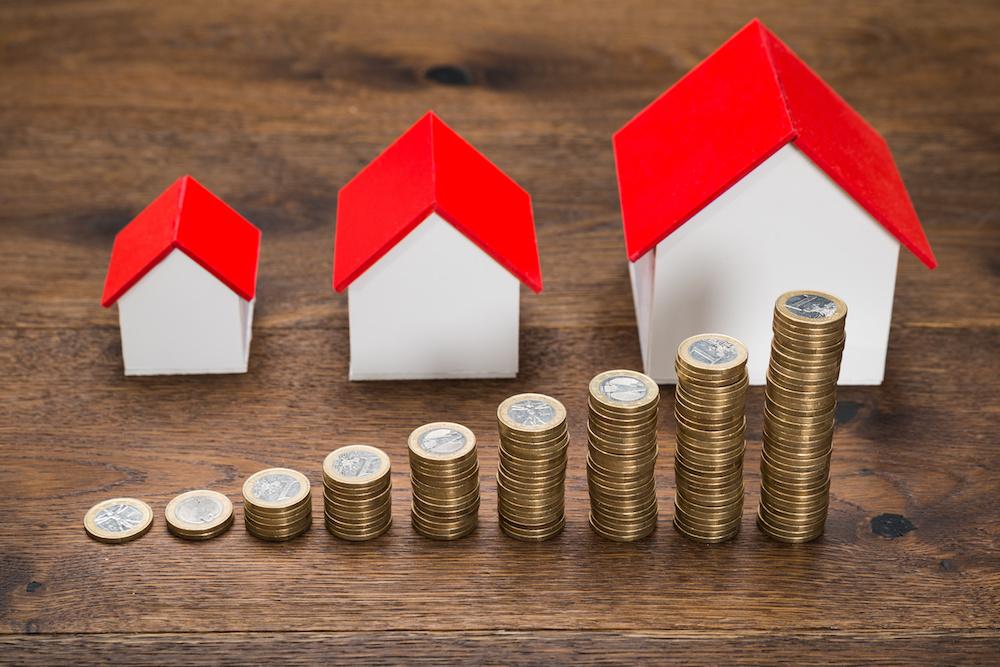 "Illinois families currently face one of the highest tax burdens in the nation," Rep. Jeanne Ives (R-Wheaton) writes in HR1072, a new resolution filed on May 15 in response to a recommendation by three economists who propose raising property taxes to pay down the state's billion-dollar pension debt.
"In our view, Illinois's best option is to impose a statewide residential property tax that expires when its unfunded pension liability is paid off," Crain's Chicago Business quotes the Federal Reserve Bank of Chicago economists as saying. "In our baseline scenario, we estimate that the tax rate required to pay off the pension debt over 30 years would be about 1%."
Ives said in a media statement that "such a proposal would, yet again, continue Illinois on the wrong trajectory without any reforms or safeguards to guarantee that services will improve, the State's crippling debt will be paid, or any positive benefit whatsoever will be realized."

Rep. Jeanne Ives (R-Wheaton)
Illinois ranks among the states with the highest property tax liabilities, with only New Jersey having a higher average property tax bill, according to Ives' resolution.
"A new proposal is recommending that there be a state-wide property tax levied on homes; leading to an average property tax bill increase of 40 percent," HR1072 reads.
Ives cited figures in her resolution to show the exuberant levies in comparison to other states with a median home value.
An Illinois homeowner living in a residence valued at $184,000 pays $4,300 in property taxes, according to the resolution, which adds the same home in Wisconsin would average $3,600, in Michigan $3,200, in Iowa $2,800, and in Kentucky and Indiana $1,600.
"Illinois is losing population; families in Illinois have been forced to live in a State where their government appears to only continue finding ways of punishing its residents with an ever-growing need for raising taxes without making any structural changes that seek to stabilize the out-of-control spending," HR1072 reads.
Other legislators are expected to sign onto the resolution as co-sponsors in the coming days, according to Ives' media statement.