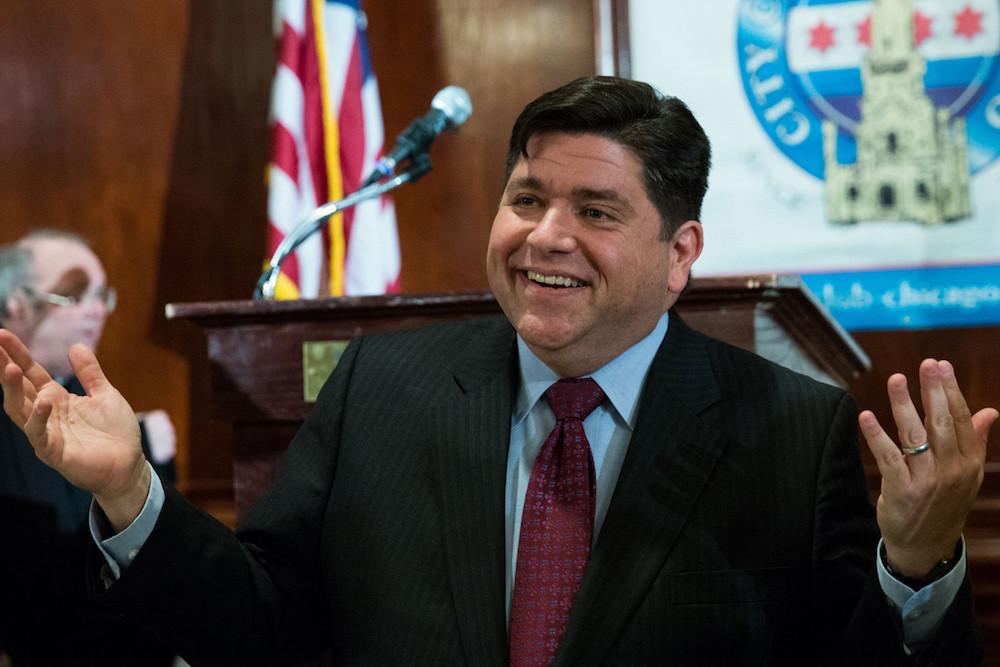 J.B. Pritzker
The Illinois Republican Party (ILGOP) is calling out the recent $1 million contribution made by Illinois Democratic gubernatorial candidate and billionaire businessman J.B. Pritzker to a political committee called Democratic Majority.
In a recent statement, the ILGOP is questioning Pritzker's donation to the committee, which is chaired by Illinois House Speaker Mike Madigan (D-Chicago), saying the co-founder and manager of the Pritzker Group is "funneling money" to Madigan.
"Before the primary, J.B. Pritzker secretly funneled money to Mike Madigan through Super PACs and corporations," Aaron DeGroot, spokesman for the ILGOP, said in a statement. "Now, Pritzker is bankrolling Madigan's political organization so they can work hand-in-hand to raise taxes, increase spending and drown our state in debt."

Speaker of the House Michael Madigan
The ILGOP has been calling attention to Pritzker's and Madigan's relationship since Pritzker announced his candidacy for Illinois governor, which the ILGOP group has called a "corrupt scheme."
Last year, the ILGOP alleged that Pritzker was funding Madigan's "front groups" and has referenced documents from the Federal Election Commission.
Earlier this year, the ILGOP also accused Madigan of using Pritzker to fund campaigns that would help Democrats control the state's redistricting.
"Hardworking Illinois taxpayers can't afford the Pritzker-Madigan ticket," DeGroot said.