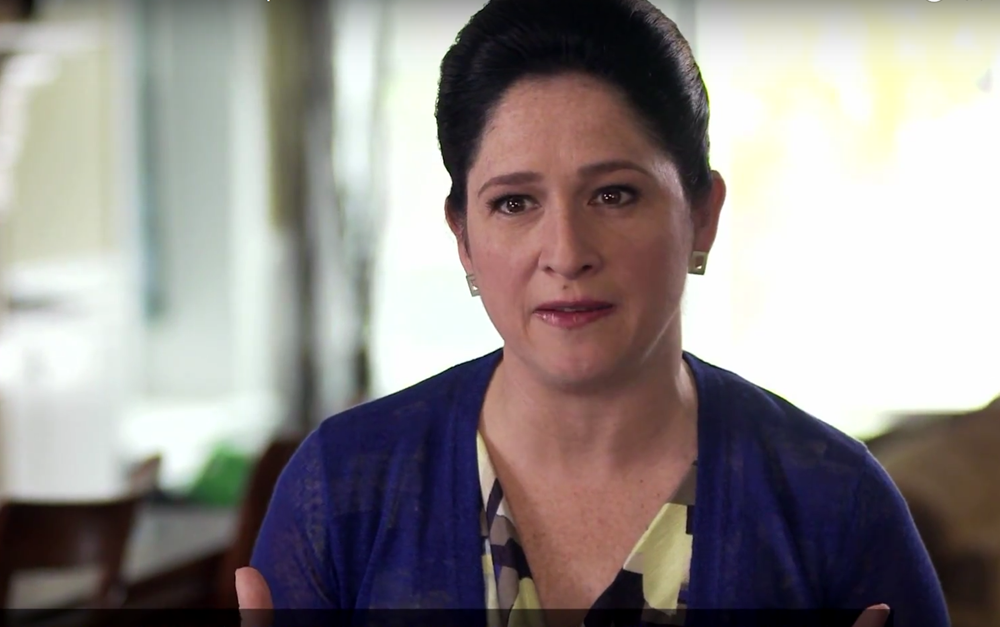 Illinois Comptroller Susana Mendoza
The Illinois vendor debt increased for the week that ended Sept. 21, finishing at $7,767,600,175.05.
The uptick represents a nearly $400 million increase over last week, according to the Illinois Comptroller's website. In contrast, the number of backlogged vouchers was significantly down, at 91,098, after finishing the week before at 118,185.
Overall, the state debt load remained in the same $7 billion to $8 billion range, where it has hovered since Republican Gov. Bruce Rauner moved to sell nearly $6 billion in general obligation bonds, instantly slicing Illinois' then record-setting debt load of roughly $17 billion by more than 150 percent.

Illinois Gov. Bruce Rauner
Running for re-election in November's general election against Republican Darlene Senger, Illinois Comptroller Susana Mendoza recently enacted the Debt Transparency Act as a way of keeping taxpayers in the loop about the state's mounting debt load.