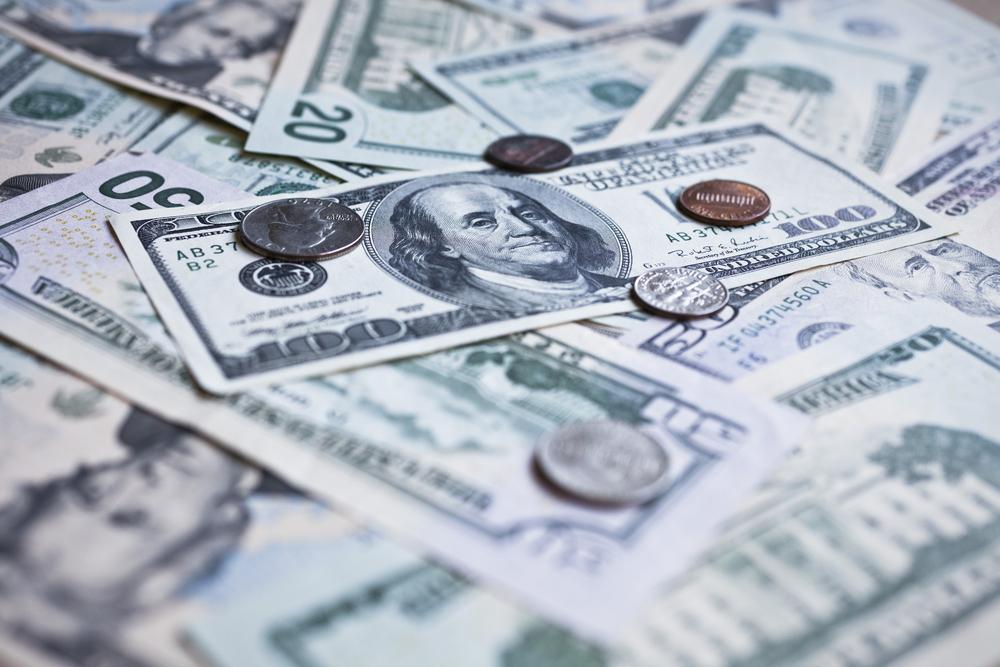 Illinois' vendor debt increased for the week ending Oct.31, finishing at $7,767,600,175.05.
According to the Illinois Comptroller's website, bills reported at state agencies accounted for nearly 15 percent of the debt, $1.071 billion.
The state's overall debt load has consistently remained in the neighborhood of $7-$8 billion ever since Gov. Bruce Rauner, a Republican, moved to sell nearly $6 billion in general obligation bonds, instantly slicing the state's then record-setting debt of nearly $17 billion by more than half.
Rauner recently fell short in his re-election effort, losing out to Democrat J.B. Pritzker, while Susana Mendoza, also a Democrat, easily bested Darlene Senger, a Republican, in her bid for a second term as Comptroller. Shortly before voters went to the polls, Mendoza enacted the Debt Transparency Act as a way of keeping taxpayers in the loop about the state's mounting debt load.