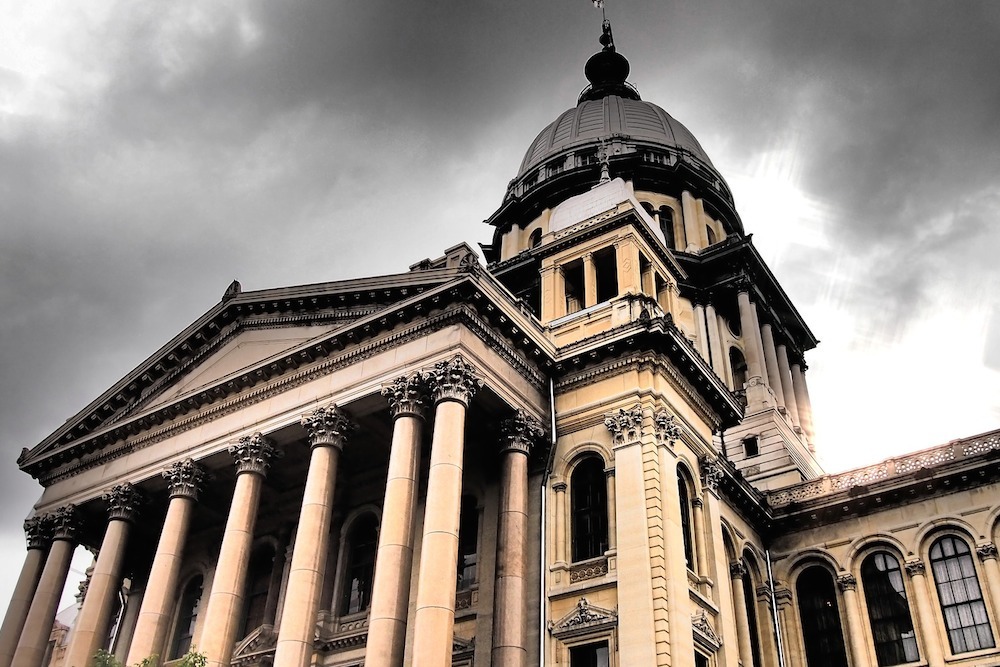 A bill that changes the sunset date on previous legislation that involves the privatization of public water systems has passed in the Illinois House of Representatives.
Senate Bill 3051 passed during the Nov. 28 House floor session 59-45..
The underlying bill gives communities that believe they can't afford to run public water systems the option to sell their public water systems to private water companies.
The bill had been previously removed and amended so that the sunset date is June 1, 2019, instead of June 1, 2028. Sunset laws automatically terminate on a certain date unless they are renewed.
The sunset date for the previous legislation expired in June and was not signed until August. This meant the previous legislation could not continue unless the sunset date was changed.
Rep. Jay Hoffman (D-Belleville) said all this bill does is fix the sunset date, but others were not convinced.
"Let me ask you this, since Illinois is broke, do you think we should sell the entire Illinois tollway system to another company?" asked Jeanne Ives (R-Wheaton) during a debate on the bill.
"The point here is that this is a public asset," she said. "This is an asset that you should not so willingly sell to a private entity."
Ives said she thinks it's perfectly fine to allow a private entity to operate a public system.
"I have no problem with that," Ives said. "But the underlying asset should be held by the public trust and invested in them. I urge a no vote."
Ives said more protections that should be put in place in a better bill for the residents and consumers.
"I've had personal experiences where the ICC has not been responsive to the need of individual consumers when they have brought up complaints against the private operators of water systems," Ives said. "This is not ready. I urge a no vote."