Rauner exhorts Pritzker to continue fight against Medicaid fraud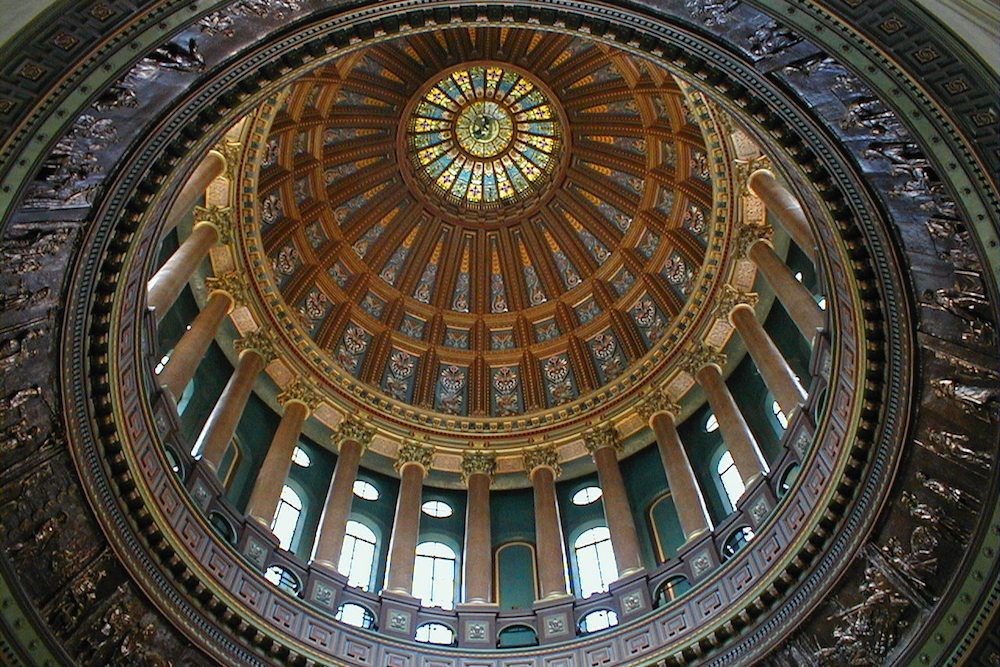 Illinois State Capitol | By Agriculture at English Wikipedia - Original uploader was Agriculture at en.wikipediaTransferred from en.wikipedia to Commons by Druffeler using CommonsHelper., CC BY-SA 3.0, https://commons.wikimedia.org/w/index.php?curid=10113961
Gov. Bruce Rauner has asked Gov.-elect J. B. Pritzker to continue combatting Medicaid fraud and abuse when he takes office next month.
"Illinois is estimated to have roughly a billion dollars in improper payments in Medicaid," Rauner said at a Dec. 12 press conference at the James R. Thompson Center. "This costs taxpayers extra money and hurts health care services to our most vulnerable citizens, who deserve to get proper health care support."
Rauner said as governor he organized a health-care-fraud-elimination task force in 2016.
"This year we are announcing [that] in Fiscal Year 2017, through the work of the task force we have saved $218 million in fraud and waste out of our Medicaid system," Rauner said. "This is very significant progress, but there is much more to be done."
Healthcare and Family Services Inspector General Brad Hart said at the press conference the task force has been helpful since it was created.
"The mission of the inspector general is to detect and get rid of fraud," Hart said. "The task force has enhanced those efforts tremendously. We've increased returns and we've developed new ideas in which to get rid of weaknesses."
Hart said he looked forward to continued work on the task for during the next administration.
Lt. David Roll, acting captain of the Medicaid Fraud Control Unit, said at the press conference the bureau works with other state agencies and he was thankful that Rauner had included them in the effort to combat Medicaid fraud.
Healthcare and Family Services Director Patty Bellock said at the press conference Rauner put more attention toward fraud and healthcare in general than anyone before him.
"I want to thank him for all that he has done," Bellock said. "We want to make sure the money is spent at the right time by the right people to take care of those in need."
Bellock said Illinois spends $23 billion a year on Medicaid.
"That is over $2 million an hour and that is why this issue is so important," Bellock said. "We need to make sure that we fight the fraud that is in the system so that we can deliver the services and the access and quality of care to the people of Illinois."
Want to get notified whenever we write about
Illinois Department of Healthcare and Family Services
?
Next time we write about Illinois Department of Healthcare and Family Services, we'll email you a link to the story. You may edit your settings or unsubscribe at any time.
Sign-up for Alerts
Organizations in this Story
Illinois Department of Healthcare and Family Services
More News