Cullerton's re-election as state senate president draws mixed response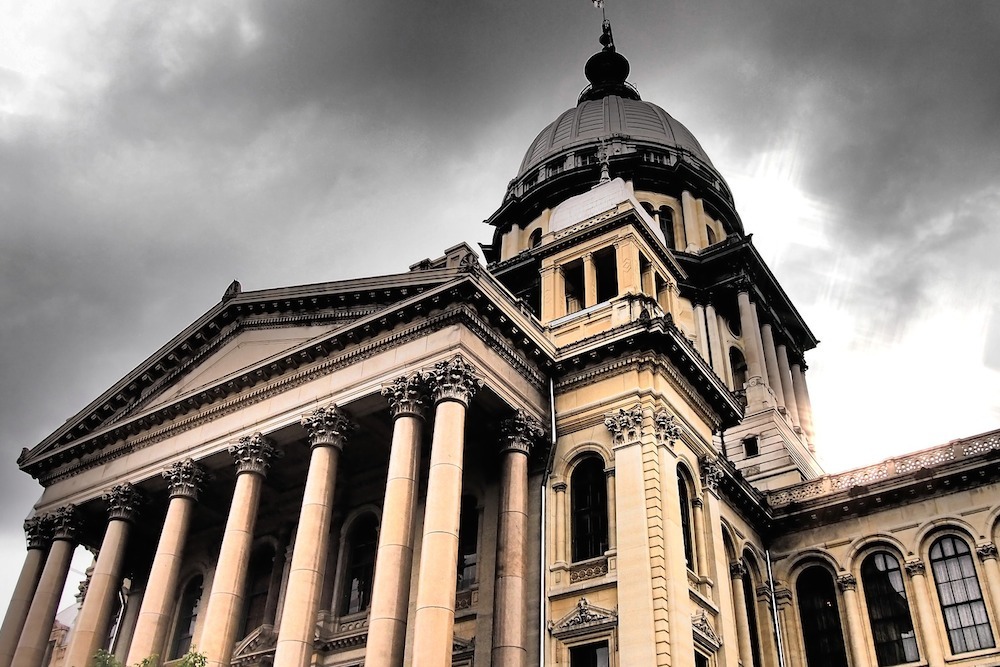 State Sen. John Cullerton (D-Chicago) retained his position as president of the Illinois State Senate on Wednesday, eliciting expressions of support and concern from his political allies and opponents.
Cullerton has held the office since 2009. Illinois Supreme Court Justice Mary Jane Theis administered the oath of office to Cullerton after the vote.
Several state senators spoke about Cullerton's time as Senate president, though their opinions varied.
State Sen. Emil Jones III (D-Chicago) said Cullerton was like a patient flight instructor.
"President Cullerton is here to help you land that plane and to teach you how to land that plane," Jones said. "But he doesn't micromanage. There is no one better to have in control of the Senate."
State Sen. Cristina Castro (D-Elgin) said Cullerton has always taken the job seriously.
"His goal is to bring together as many people as possible," she said. "President Cullerton is a leader we should all turn to. He's a fair-minded leader and listens to others and puts the state first."
Cullerton said the Senate was not there to save the world but was there to help Illinois.
"We have 15 new members joining us," he said. "You make this the most diverse gathering the chamber has ever seen."
Republican senators had nominated Rep. Bill Brady (R-Bloomington) for Senate president, with several stating he would be a strong leader and has the ability to reach across the aisle.
Cullerton jokingly said that Brady would be a "super Minority leader."
"Let us remember what we've done and double our efforts from now on," Brady said. "Let us remember how we collectively forged and produced results for the people of Illinois. Let's remember that the work we do will leave a lasting impression on Illinois."
Republican senators had nominated Brady as their pick for Senate president, with several stating he would be a strong leader and has the ability to reach across the aisle.
"Illinois needs strong leadership and with Bill Brady, we would have that," State Sen. John Curran (R-Woodridge) said before the vote.
Cullerton has been heavily criticized by some for the General Assembly's inability to produce a balanced budget for Illinois over the years.
Adam Schuster, Illinois Policy Institute director of budget and tax research, wrote that the General Assembly has been creating and passing budgets that used erroneous estimates since 2014.
Over the last four years, Gov. Bruce Rauner and Republican members of the General Assembly demanded that Cullerton, along with House Speaker Michael Madigan, certify the revenue estimate for the starting point of the budget process, but Cullerton brushed them off, Schuster wrote.
Want to get notified whenever we write about
Illinois State Senate
?
Next time we write about Illinois State Senate, we'll email you a link to the story. You may edit your settings or unsubscribe at any time.
Sign-up for Alerts
Organizations in this Story
More News