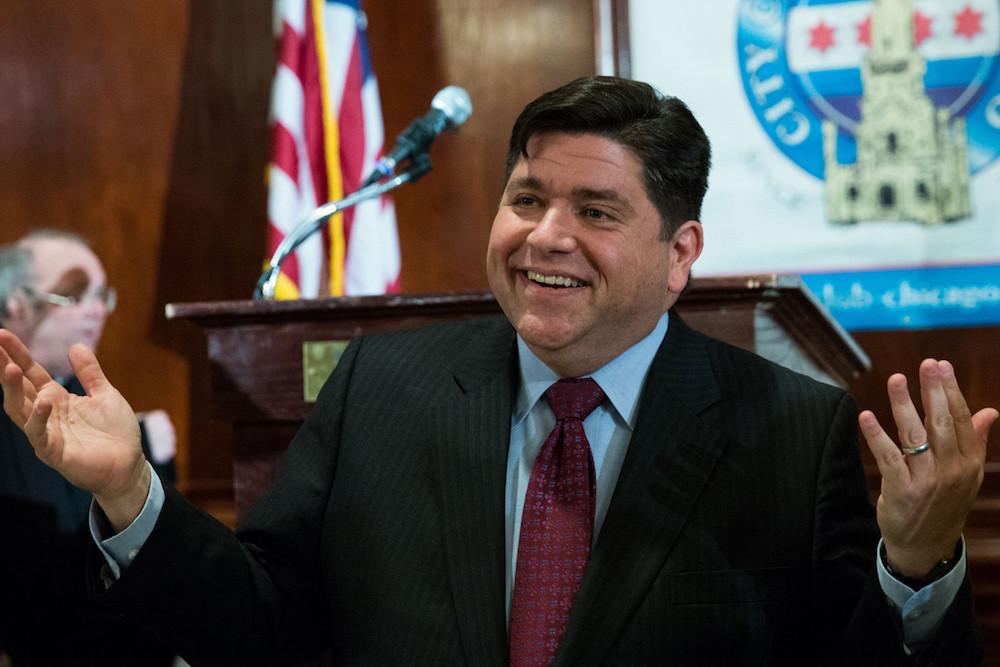 Gov. J.B. Pritzker
Illinois Republican Party Chairman Tim Schneider is urging newly elected Gov. J.B. Pritzker to be a man of his word where it concerns the state's long-troubled pension system.
After vowing as a candidate to increase payments to the system, Pritzker turned heads during his recent budget address with talk of skipping payments in what is being derided as his "first major flip-flop."
"During his budget address last week, Pritzker said he was a student of history," Schneider said in a blog post. "You would think someone who has studied Illinois' past would know that pension holidays are a recipe for disaster. Repeating mistakes of the past won't fix our state's $135 billion unfunded pension liability. I urge Governor Pritzker to stop taking pages from the (former Gov. Rod) Blagovich playbook and stay true to his campaign promise of making our state's full pension payments."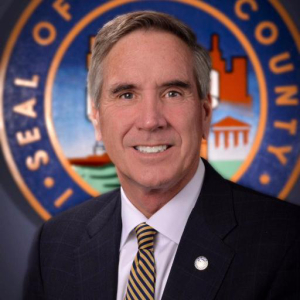 Tim Schneider
Pritzker's latest plan calls for the state trimming nearly $900 million from its planned fiscal-year 2020 payment. That's a far cry from the new governor's candidate pledge, when he vowed to add to those contributions from funds expected to be generated from taxing legalized sports betting and recreational marijuana sales.
Critics note the governor's new plan also seems to tilt toward favorites, with contributions to the Public School Teachers' Pension and Retirement Fund of Chicago slated to increase by upwards of $20 million while state payments to the Teachers' Retirement System (TRS) would tail off by more than $200 million.
"Analysts, advocacy groups, newspaper editorial boards and lawmakers from across the political spectrum threw cold water on Pritzker's pension flip-flop," Schneider said in his blog post.
The Chicago Tribune Editorial Board is among the growing chorus of those urging Pritzker to reconsider.
"Pritzker's plan to address $134 billion in unfunded liabilities relies on notions calibrated to not offend public employees' unions: shoring up the pension funds with additional money from tax revenues; the sale of unspecified state assets; borrowing up to $2 billion by selling pension bonds; stretching out the current payment schedule; and making permanent an employee buyout program," the newspaper noted in an editorial. "Taken together, it's more can-kicking. The only way to save the pension funds, and protect taxpayers, is to amend the Illinois Constitution's pension clause. No, Pritzker didn't say anything about that."