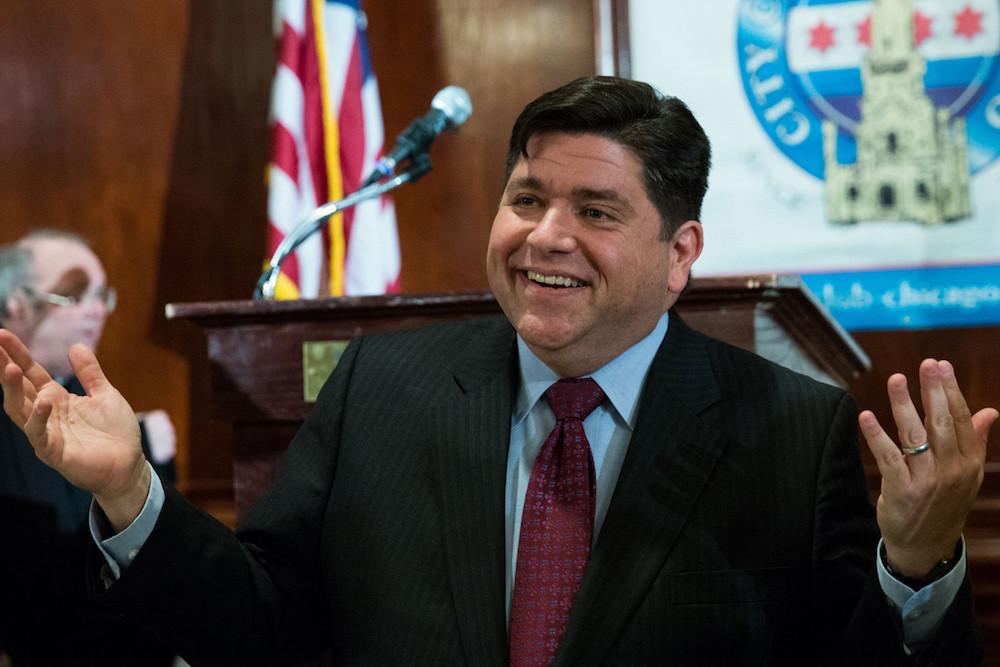 J.B. Pritzker
An Illinois Policy Institute (IPI) review finds Gov. J.B. Pritzker's new progressive-tax plan might not be everything it's being promoted to be.
For one, IPI estimates that revenues may fall as much as $2 billion short of government projections reported to be in the neighborhood of $3.4 billion. And with Pritzker's proposed annual spending checking in somewhere in the range of $14 to $19 billion, IPI contends that the only thing that can be said about with any degree of certainty is that the plan will undeniably lead to an even higher tax burden on the state's already overwhelmed middle-class.
And the damage won't end there, IPI says on its website, adding that the state can expect to shed upwards of 30,000 jobs and over $11 billion in economic activity from the enactment of the tax plan laid out by the new governor.

Illinois State House Speaker Mike Madigan
"Illinoisans shouldn't be fooled by this false promise," the website stated in an article calling attention to what it insists are all the plan's shortcomings. "There is no possible way Gov. Pritzker can fulfill all of his spending promises, pay down billions in debt and still cut taxes for 97 percent of Illinoisans, as his proposal states. He can't even raise the amount of revenue he claims this proposal does."
Despite all the criticism, Pritzker is pushing full steam ahead with the plan, with him and House Speaker Mike Madigan recently going public with their intention of advancing their progressive-tax plan by the end of the current session in Springfield. Central elements of the plan call for lawmakers to amend the state constitution from a flat tax to a progressive-tax system, begging the question in the eyes of IPI officials of when enough would really be enough.
"There is nothing that prevents Pritzker or other lawmakers from changing the rates once the constitution allows a progressive income tax," the article added. "If he were serious about protecting the middle-class, these rates would be written into a constitutional amendment."