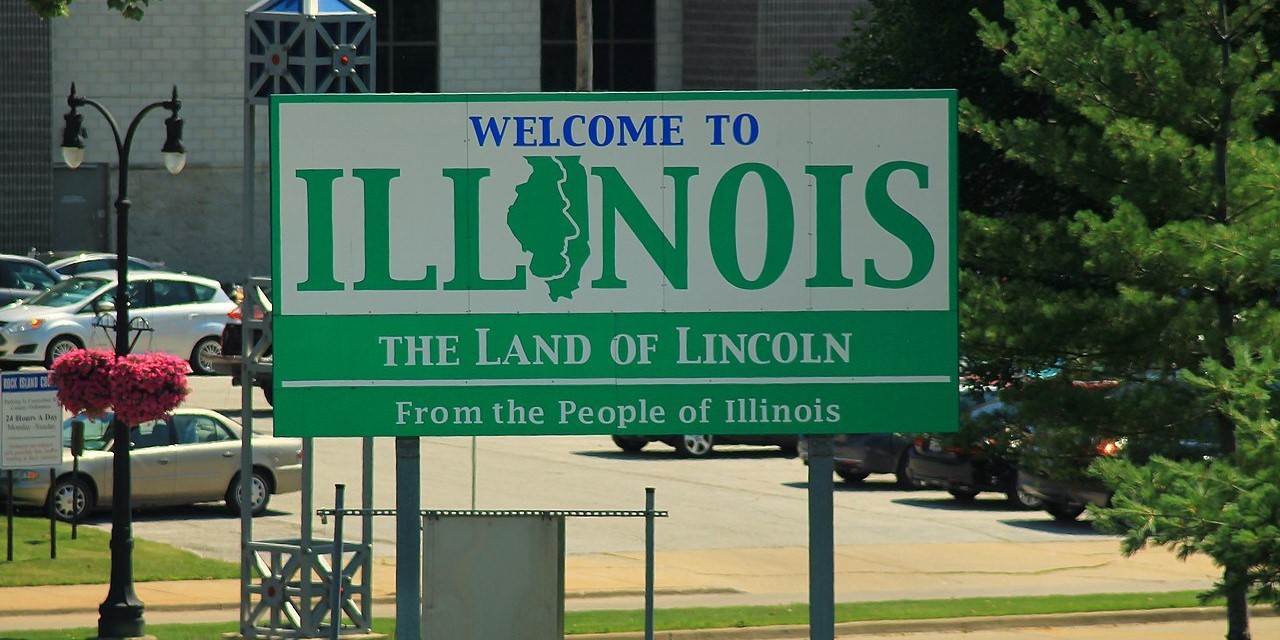 Illinois' steadily rising outmigration numbers may not tell the whole story about the state's declining population.
Illinois government watchdog website Wirepoints reports that the droves of people now leaving the state is only matched in its negative impact by the dwindling population of those now moving into it. According to the website, only 260,000 people left Illinois in 2005, compared to nearly 350,000 in 2017. Over that same time, the number of people moving into the state dipped from 210,000 to roughly 195,000.
Contributing to the crisis, as many are calling it, is the significant drop in the number of foreign immigrants relocating here. In addition, Illinois' rate of annual births minus deaths – known as natural increase – has also shown significant slippage in recent years.
Annual birth rates have dwindled from more than 185,000 in 2001 to just 148,000 in 2018, a drop of 20 percent. Many attribute this declining birth rate to the decreasing number of millennials electing to live here.
"Illinois is in the midst of a perfect demographic storm," Wirepoints added. "The above trends have all combined into a single troubling fact: Illinois is shrinking. The state has lost population five years in a row. The demographic trends also tell us something else: Illinois is not losing people simply because it's part of the Midwest."
For the state to have any chance of reversing the trend and turning things around, Wirepoints argued, structural reforms are badly needed.