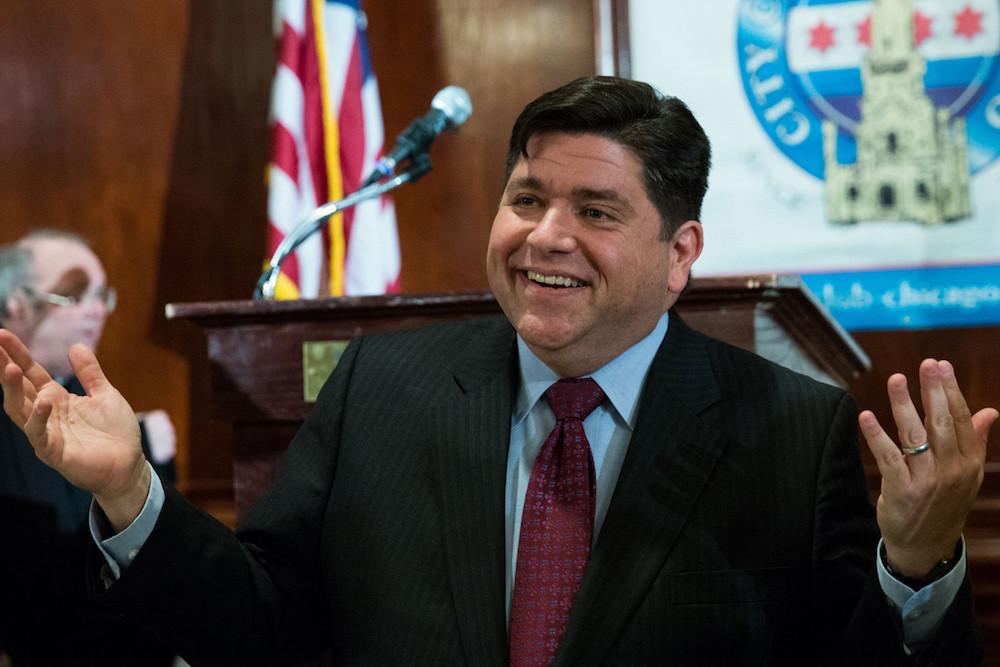 Gov. J.B. Pritzker
Government watchdog group Ideas Illinois is fighting back against what it sees as Gov. J.B. Pritzker's grand form of hypocrisy.
Earlier this week, the group launched a new, six-figure "Unfair" ad campaign it insists calls attention to what it sees as the governor's unevenness in calling for more taxes from residents while being accused of doing all he can to lessen his own tax burden.
"This is about trust and fairness, and we simply cannot trust a governor under federal investigation for dodging his own taxes while he prepares to sock middle-class families with his own unfair jobs tax," Jason Heffley, Executive Director of Ideas Illinois said in a statement.

New TV ad from Ideas Illinois
According to the Sun-Times, the ad blitz, which is slated to run in Springfield on broadcast and cable TV, and in Chicago in the form of digital ads and mailers, is touted as a direct counter to Pritzker's progressive tax idea.
"J.B. Pritzker says his tax plan is all about fairness," the narrator says in the clip. "Can we trust him?"
Several media outlets have reported that Pritzker and at least two family members including his wife are under federal probe stemming from allegations they ordered workers to remove all the toilets from one of their Gold Coast mansions as a way of saving approximately $330,000 on their property tax bill after the residence was officially declared uninhabitable. Through his attorneys, Pritzker has denied all wrongdoing.