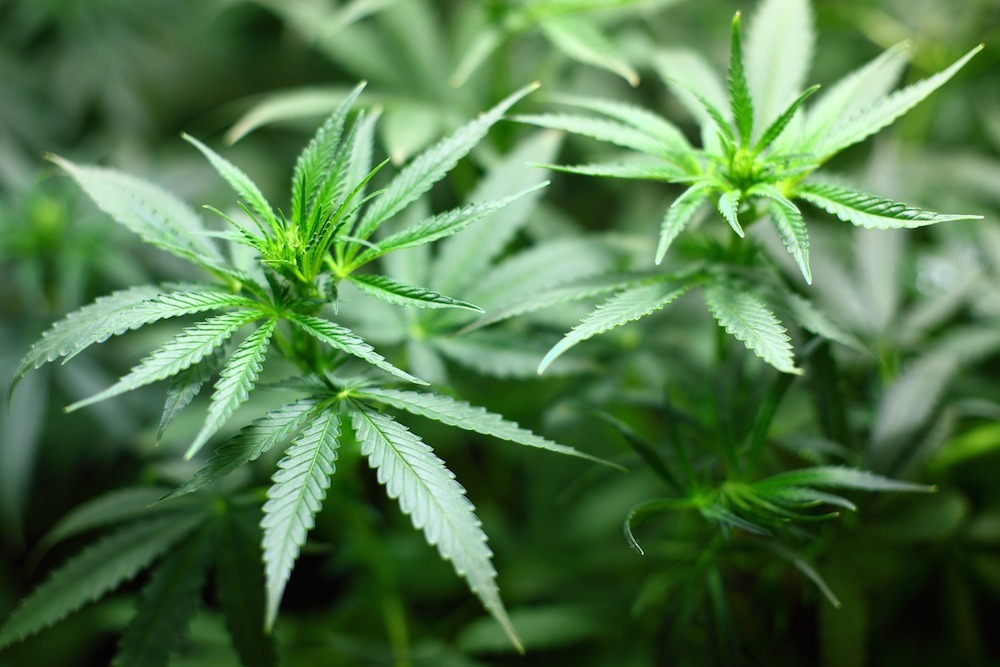 A special-interest group recently spoke in opposition to the possibility of Illinois passing a bill that would legalize the recreational use of cannabis. Smart Approaches to Marijuana held a press conference last week with several local officials and lawmakers.
Omari Prince, the Illinois State Director for Smart Approaches to Marijuana, said he was urging lawmakers to vote against Senate Bill 7.
"We do not want lawmakers voting for recreational marijuana," Prince said.
Rep. Marty Moylan (D-Des Plaines) said he was speaking against the bill because he wanted to protect children and grandchildren.
"[This bill] is about profits over people," Moylan said. "The more they get addicted the more money they make. Billionaires and millionaires hiring all the lobbyists to stop us. We're here to protect our children. This bill has problems across the board. Tell your legislators it is up to us to save our children. Drug cartels are operating freely in Colorado and California [after they legalized recreational marijuana]. We do not want this for our state."
Teresa Haley, state president for NAACP, said it is vital that Illinois does not legalize recreational marijuana.
"This is so important and what young people don't realize is if they test positive for weed, they are at jeopardy of losing their financial aid," Haley said. "They are in jeopardy of losing scholarships. A lot of work needs to be done."
Bruce Kettelkamp, the sheriff of Christian County, said there was nothing positive about legalizing marijuana.
"I've been an officer for 38 years," Kettelkamp said. "If we legalize marijuana, it'll be really hard to protect my grandkids, my kids and my wife from those who are high driving vehicles."
Kettelkamp said traffic deaths in Colorado have gone up 151 percent since they legalized cannabis.
Bob Gilligan, the executive director of the Catholic Conference of Illinois, said legalization will impair people.
"I'm concerned of the addictive potential," Gilligan said. "Legalization does not promote the common good."
Andy Duran, the executive director of Linking Efforts Against Drugs said this is the creation of a fully commercialized industry to sell as much marijuana as possible.
"People will profit on the back of our young people," Duran said.
Steve Stelter, the chief of police of Westchester said the bill, as it stands now, is terrible.
"How can we regulate home grown? The black market increases when it's legalized," Stelter said. "Law enforcement has no way to regulate or take action. This is insane."
Rita Kreslin, the executive director of Alliance Against Intoxicated Motorists (AAIM), said she lost her son in 2002 from a driver that was both high and drunk.
"AAIM is concerned about legalizing marijuana," Kreslin said. "Drivers who have consumed cannabis have impaired driving and slower reaction time. If you combine that with alcohol, it's a disaster.
Gov. J.B. Pritzker supports the bill. The bill will allow adults over the age of 21 to purchase and use marijuana recreationally. It also allows households to have up to five cannabis plants each.