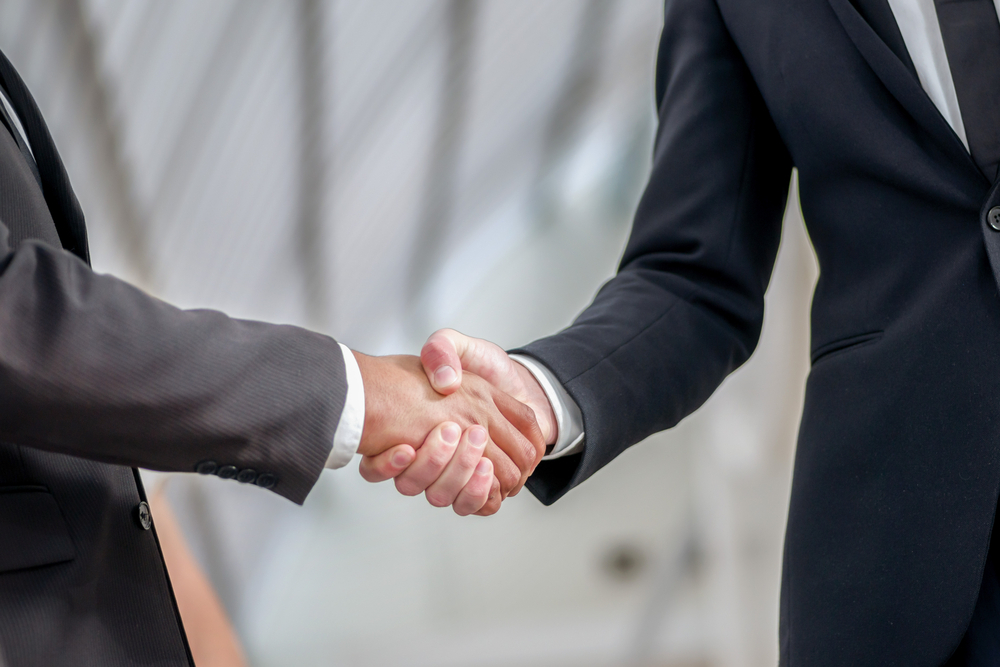 Illinois Governor's Office issued the following announcement on May 24.
Building on a strong team of diverse experts in their fields, Governor JB Pritzker announced the following appointments in his administration:
ILLINOIS LABOR RELATIONS BOARD
Tom Willis will serve on the Illinois Labor Relations Board.* Willis had a 27-year career with the Lombard Fire Department, and he served as president of the Lombard Fire Fighters Union for 17 of those years. In 2006, he was elected to be the 4th District Vice President of the Associated Fire Fighters of Illinois, representing over 50 firefighter unions in 6 counties. Since 1996, Willis has served on the both the Emergency Medical Services Advisory Board and as Vice Chair on the Emergency Medical Services for Children Advisory Committee for the State of Illinois. From 2007 to 2010, he served on the National Emergency Medical Services Advisory Committee after receiving an appointment from the Secretary of Transportation. From 2004 to 2012, Willis served on the International Association of Fire Fighters Emergency Medical Services Committee representing the 8th District consisting of Illinois, Indiana, Ohio, Michigan and Kentucky. Willis is also actively involved on a community basis, serving as an elected board member of the Addison Public Library for 15 years and a member of the Kiwanis Club of Addison, currently serving as their president.
ILLINOIS LOTTERY CONTROL BOARD
Sarah Alter will serve on the Illinois Lottery Control Board.* Alter was named president and CEO of the Network of Executive Women in June 2017 and has wide-ranging experience in the retail, financial services and technology markets. As vice president of Discover Financial Services, Alter led the product strategy for all credit card features, benefits and services. As vice president for digital sales and marketing at Quill.com, she helped transform the business, increasing its digital sales. In her last job — chief marketing officer for General Growth Properties — Alter developed and executed marketing strategies for 200 shopping mall properties and their top retailers. Alter has served on a number of non-profit boards and is an accomplished fundraiser. She is an organizer of Chicago's annual JDRF Gala, which has raised millions of dollars for Type 1 diabetes. She is a graduate of Northwestern University and has a Harvard MBA.
ILLINOIS RACING BOARD
Benjamin Reyes will serve on the Illinois Racing Board.* Reyes serves as the President and Chief Executive Officer of DSR Group where he leads a team of construction management professionals that manage and administer planning, design and construction activities for a variety of public and private organizations throughout the Chicagoland area. Prior to founding DSR, he served as a Senior Vice President for Urban Investment Trust, Executive Director for the Public Building Commission, Chief Operating Officer of Chicago Public Schools, and Commissioner for the City of Chicago's Department of General Services. He serves as a Member of Advisory Board at Capital Construction Solutions, LLC.
Marcus Davis will serve on the Illinois Racing Board.* Davis is a business and sports marketing entrepreneur with over 20 year of sales and marketing experience. Davis is currently the Co-Founder of Princeton Group, Inc, a sports hospitality firm. Since 2006, Marcus has overseen the company's strategic sales and growth initiatives. Davis has led the charge in growing the company's sales to record numbers year after year. Prior to starting Princeton Group, Davis was the COO of Marcus Evans, a London based sports marking firm where he successfully managed offices in Atlanta, Houston, and Madison. He is a first-generation college student and the first in his family to attain an advanced degree. Davis holds a Bachelor of Arts degree from the University of New Orleans and a Master of Science degree from the University of Illinois. Davis is also a board member of the Oak Park/River Forest Community Council.
*Appointments pending confirmation by the Illinois Senate.
Original source can be found here.