A pro-life legal expert says the right to abortion would become the "summit" right in Illinois if the Senate, as expected, passes the Reproductive Health Act, which the House approved Tuesday.
"Even speech in time, place and manner can be restricted in this country," former State Rep. Peter Breen (R-Lombard), senior counsel and vice president of the Thomas More Society, told Prairie State Wire. "This bill places virtually no restrictions on abortion."
The bill establishes in law "the fundamental right" to abortion, repealing provisions in the Illinois Abortion Law of 1975 that includes spousal consent, waiting periods and criminal penalties for doctors.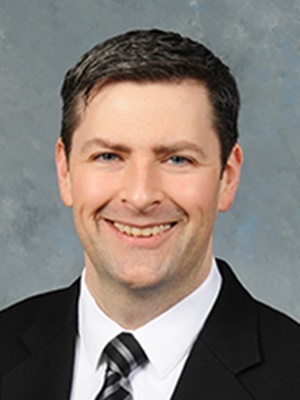 Peter Breen
Gov. J.B. Pritzker, a Democrat, has said he is anxious to sign the bill into law.
The Democratically controlled House passed the bill on a 64-50 vote after seeing support fall off just a few days before the vote over the legalization of late-term abortions. Definitions of "health" and "viability" were inserted into the bill Sunday in what Breen says was a pretense at some restrictions, but the language was little more than a "fig leaf."
"There isn't one instance the ACLU [one of the main supporters of the legislation] could cite where the new health language would restrict abortions," Breen said.
"The definition of viability," he added, "expressly excludes legal protection for many babies who now live and thrive when born premature. They would have zero legal rights or protections under the measure."
The bill also contains no penalties for violating the law, does not require doctors to state a reason for the abortion and requires no licensing of abortion facilities.
"Stripping of any licensing requirement from abortion clinics removes the only effective tool the government has to regulate and shut down unsanitary and unsafe abortion clinics," Breen said. "Licensing regulations have been used in the past to shut down dirty and disgusting facilities in the Rockford, Peoria and Chicago areas. Under this bill, abortion clinics like Rockford's 'House of Horrors' would operate unfettered."
Breen said it's incumbent upon voters to learn the truth about the bill and not to rely on what lawmakers supportive of the bill says it does.
"Politicians tend to bend the truth," he said. "But their defense of this bill is an outright lie."