Payton College Prep orders yearbook reprint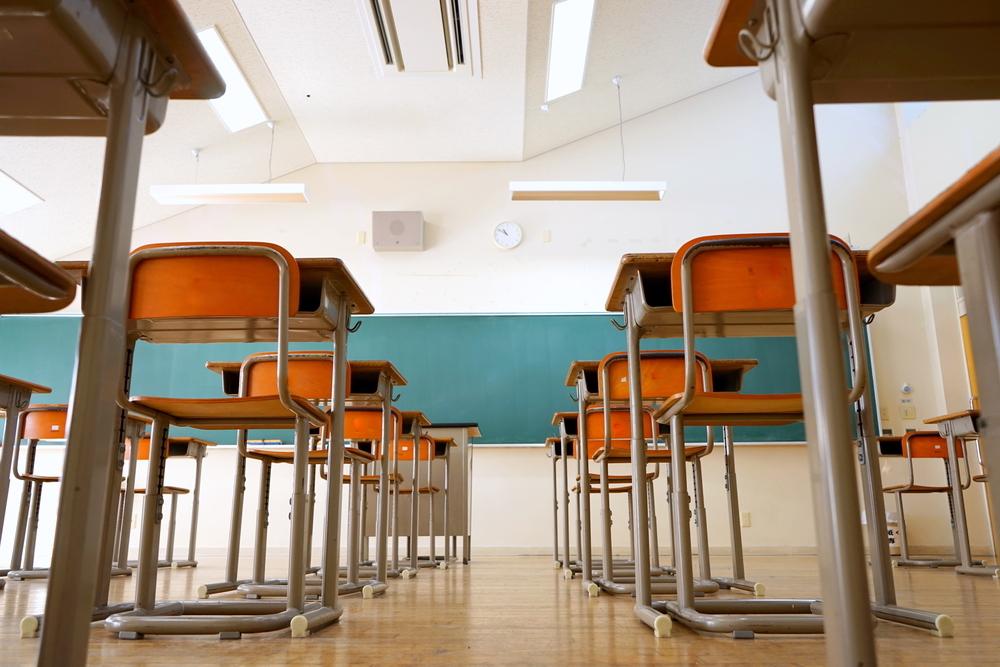 Insisting that "values matter," Walter Payton College Prep Principal Tim Devine has ordered the school's yearbook to be reprinted after the original edition featured six photos of students flashing the upside-down "OK" sign, a gesture that has gained notoriety in recent months for its ambiguous meanings.
The clean-up will come at a cost of nearly $22,500 to the River North school, forcing the delay of new technology purchases and reducing summer administrative programs as a means of paying off the unexpected expenditure. In recent times, the hand gesture has been known to denote white supremacy, with the attacker accused of murdering 51 people in New Zealand flashing it in court and a man the Chicago Cubs have since banned from Wrigley Field displaying it during a live-air broadcast.
Walter Payton College Prep Principal Tim Devine | wpcp.org
Until recently, the signal had been primarily associated with the well-known "circle game," a harmless activity popular among teens around the world.
"It is fully believed that the intent of the students in the photographs was to be playful, as the circle game was actively being played around many campuses this academic year, including ours," Devine said in the more than 1,000 word email he sent to parents. "Students who have actively played the game . . . represent a broad cross-section of racial backgrounds, genders, ages, religions and clubs/activities. Again, there is no reason to believe that the use of the symbol was anything but innocent fun."
Devine said taking such a precaution eliminates the possibility that any of the students involved can be somehow targeted later.
"Our school resources and official publication will not be the home to symbology that is now being associated with white supremacy," he added.
Finally, in keeping with the ritual of collecting yearbook signatures from friends and classmates, Devine said that the publishing company will provide students with a "signature booklet" to capture notes from friends and faculty before the end of the school year.
Want to get notified whenever we write about
Walter Payton College Prep
?
Next time we write about Walter Payton College Prep, we'll email you a link to the story. You may edit your settings or unsubscribe at any time.
Sign-up for Alerts
Organizations in this Story
More News