Illinois Republican Party Chairman Tim Schneider called the House's May 28 passage of the highly controversial Reproductive Health Act (RHA), which removes restrictions for late-term abortions, a clear sign of the disintegration of the Democratic party in Illinois as it relates to the abortion debate.
"In just a few short years, the Democratic party in Illinois went from advocating 'safe, legal and rare' to abortion on-demand, at any time, for any reason, and funded by taxpayers," Schneider said in a press release. "It's an extreme bill that functionally eliminates any and all restrictions for the termination of a life up until the moment of birth. That is unconscionable and I urge the Senate and the governor to reject this bill."
Among allowances for a late-term abortion under the RHA are situations including physical, emotional, psychological as well as familial health and age of the mother. For many who oppose the act, the allowances mean that there are truly no restrictions for women wanting to terminate their pregnancy, no matter how late they choose to have the procedure.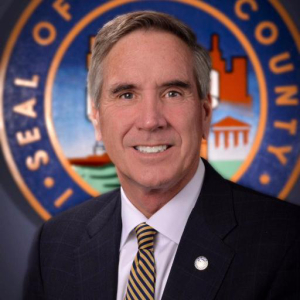 Illinois Republican Party Chairman Tim Schneider