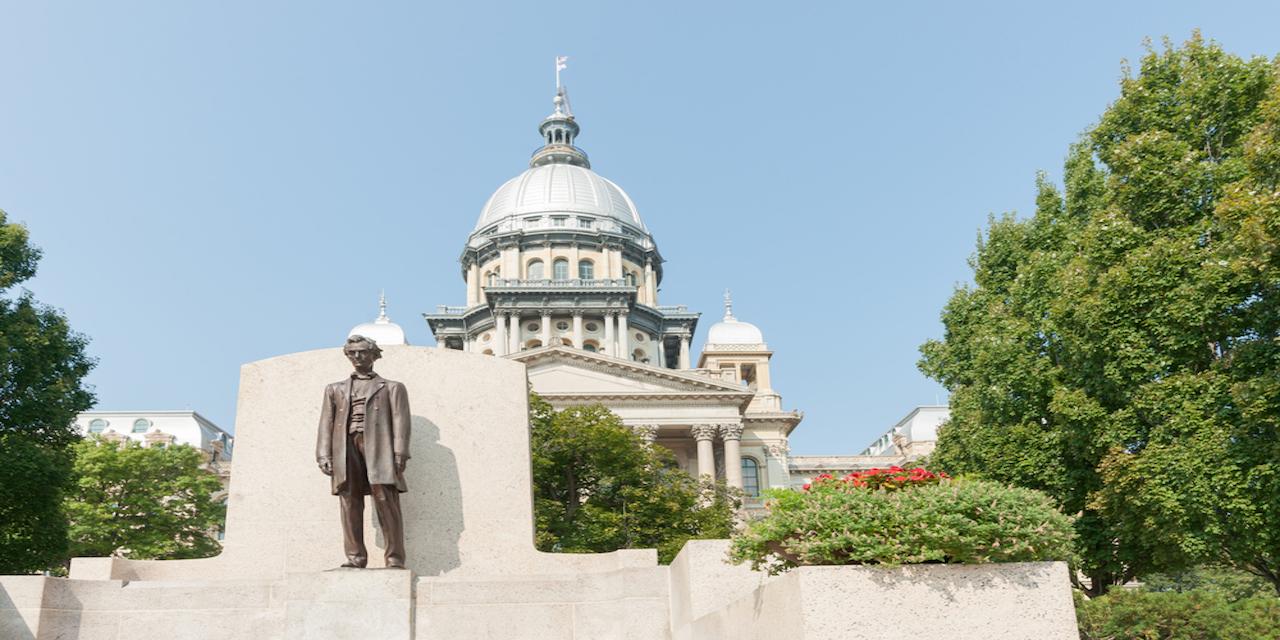 Illinois Republican Party Chairman Tim Schneider has a message for any voters who are unhappy with the way the latest legislative session went in Springfield.
"If you don't like the outcome of this session, remember that the Democrats hold all the cards — at the moment," Schneider said in a press release. "If you don't like the outcome of this session, the only solution is to work. Work for local, legislative or statewide candidates who take on the mantle of reform."
The flurry of bills signed into law by Gov. J.B. Pritzker after being passed by his Democratic majority during the final hours of the session were particularly disheartening for GOP leaders who, Schneider said, could do little to stop them.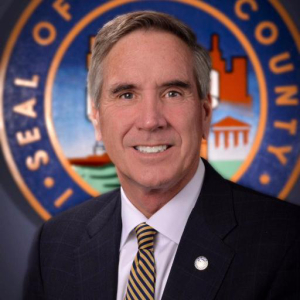 Illinois Republican Party Chairman Tim Schneider
"Governor Pritzker and Speaker [Mike] Madigan set the parameters," Schneider said in the release. "They determined what policies to enact and what reforms were ignored. They didn't need a single Republican vote."
After a week that saw Democrats pass a $40 billion spending plan and a bill that repeals the state's ban on partial-birth abortions, Schneider fears even more extreme measures could be coming in the short term.
"As long as Madigan and [Senate President John] Cullerton retain their veto-proof majorities, they control what's on and off the legislative agenda," he added. "Madigan, Cullerton and Pritzker have control over the process, so much-needed Illinois reforms will continue to languish until we elect more Republicans."
Schneider said topping the list of reform-minded Republicans' priorities are reducing taxes across the board and stopping the progressive tax proposal, reforming the state constitution to include amendments to fix pensions, gerrymandering and term limits, and rolling back what he deems to be extreme abortion laws.