Illinois Christian Home Educators director fears repercussions of bill to add LGBT curricula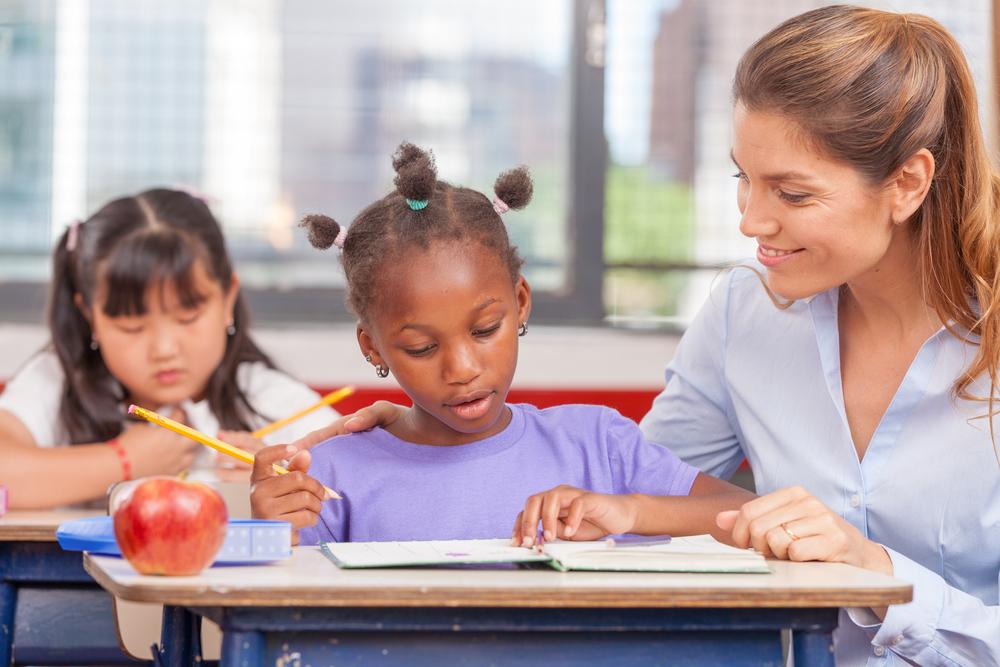 Illinois Christian Home Educators (ICHE) Executive Director Kirk Smith thinks the state government is at risk of doing more harm than good by pushing a plan to add lessons about gay, lesbian, bisexual and transgender people to public school curricula.
"The government has no business trying to dictate to kids," Smith told the Prairie State Wire. "At that age, kids are very impressionable and the government needs to stay out. Religious liberty is being redefined by the left as intolerant, racist and homophobic, and this is part of the progressive assault."
ICHE executive director Kirk Smith | https://iche.org
The bill being spearheaded by Illinois state Rep. Deborah Conroy (D-Villa Park), who once taught religious education to Catholic public school students, calls for teaching of American history in Illinois schools to include positive contributions of LGBT figures. Conroy reasons that the practice will alleviate bullying and ultimately save lives.
The measure, which has already passed the senate, also mandates that textbooks include contributions of people protected under the Illinois Human Rights Act (IHRA). The IHRA stipulates that individuals not be discriminated against because of such things such as gender, sexual orientation, race and religion.
"ICHE is awfully concerned about it because the government tends to overreach in areas like this," Smith said. "We don't want them to try to mandate to [those of] us who don't take any public school funds. With public schools, it's not a matter of if they will adopt this but when. It's a sad day when they want to push transgender on kids. When we take the bible out of anything, the result is chaos."
On its website, ICHE bills itself as a "not-for-profit Christian organization composed of families dedicated to the success of home education in Illinois." The organization was founded in 1983 by four Christian families "seeking the support and fellowship of like-minded home educators."
Want to get notified whenever we write about
Illinois General Assembly
?
Next time we write about Illinois General Assembly, we'll email you a link to the story. You may edit your settings or unsubscribe at any time.
Sign-up for Alerts
Organizations in this Story
More News