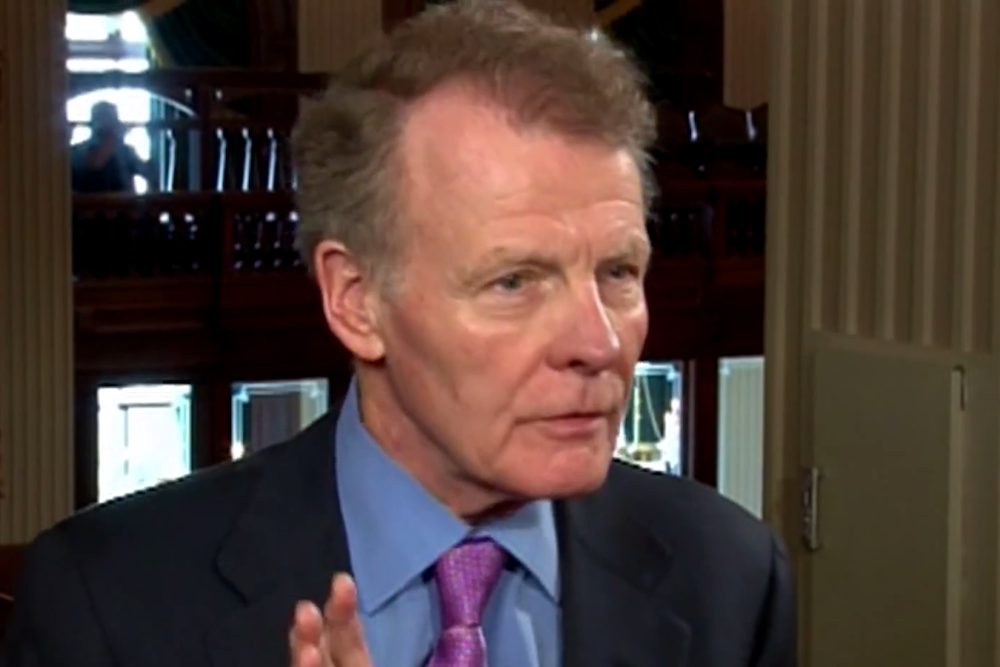 Illinois House Speaker Michael Madigan (D-Chicago) | Wikimedia
Illinois GOP Chairman Tim Schneider is demanding answers from House Speaker Mike Madigan (D-Chicago) in the wake of an ongoing criminal probe where several people with close ties to the longtime Democratic leader have already been implicated.
"A Madigan political staffer is fired for sexual harassment and instead of getting himself back on his feet and finding a new job, he is awarded with payments totaling $10,000 from former Madigan allies and friends," Schneider said in a press release posted to the Illinois Republican Party website. "In a complicated web of corruption, which also has serious implications for how Madigan's operation treats women, Speaker Madigan must speak to these payments and if he had knowledge of them."
Schneider's outrage stems from reports that federal investigators are now "looking into $10,000 in payments from current and former ComEd lobbyists to an ousted political operative for House Speaker Michael Madigan." Several media outlets have reported the former associate is Kevin Quinn, once a top Madigan lieutenant and the brother of 13th Ward Ald. Marty Quinn.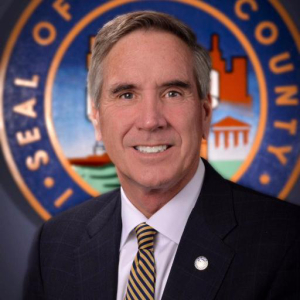 Illinois Republican Party Chairman Tim Schneider
Kevin Quinn was recently released from his duties with Madigan after allegations of sexual harassment were made against him by a junior political staffer.
Among the ComEd lobbyists publicly named thus far is Mike McClain, who has long served by Madigan's side within his organization. According to the Chicago Tribune, federal agents recently raided McClain's home at the same time they executed a search warrant at the residence of Kevin Quinn as part of their ongoing investigation.