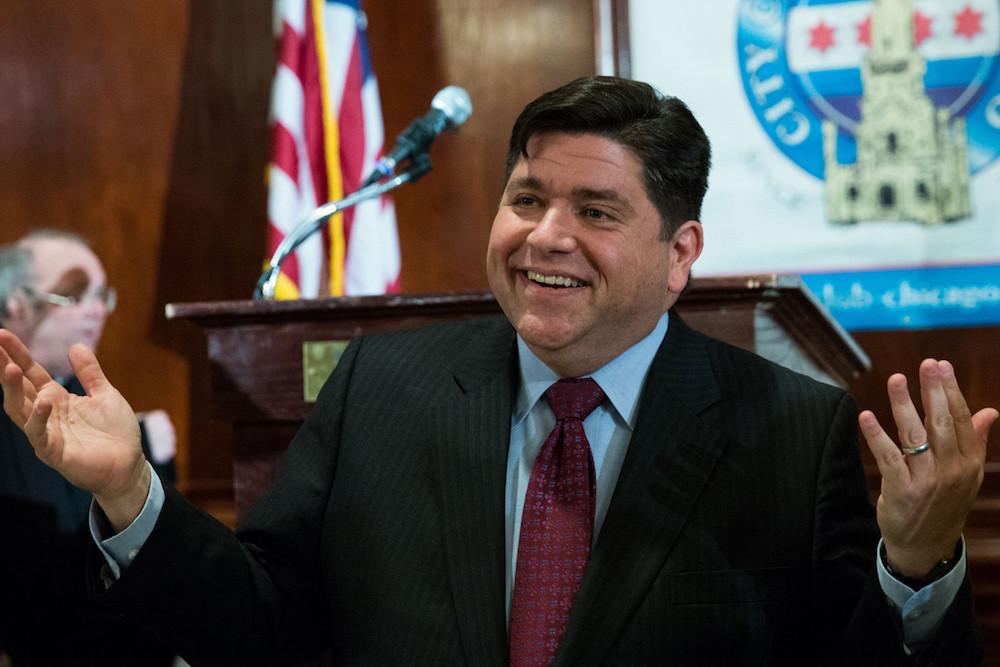 Madison Dearborn Partners co-founder and Chairman John Canning published an article on Crain's Chicago Business criticizing Gov. J.B. Pritzker's dishonesty with his state income tax plan and provided three main solutions for Pritzker to fix Illinois most challenging community problems.
"Illinois' political leaders are talking a lot about fairness this year," Canning said in his article. "That's how Gov. J.B. Pritzker has branded his plan to pass a progressive income tax hike in Illinois, after all. But you can't have fairness without honesty … unfortunately, Illinois lawmakers are not being honest with their constituents about what a progressive income tax constitutional amendment really means."
Canning writes as his three-step solution is for Pritzker to be honest with the actual impact of the "fair tax," the failures of the larger preceding tax hikes and with constituents about the lack of any actual reform occurring.
Although Pritzker originally stated that the $3.4 billion progressive income tax hike that was introduced is enough to fun the $1.3 billion structural deficit, pay for a $6.7 billion annual new state education formula and reduce Illinois' pension liability, Canning argues the tax hike covers only four months out of a year's pension payment. Canning believes the money would all be spent before Pritzker's promises are made.
"It's little more than a payday loan," Canning said. "Except Illinoisans won't get their money back."
Canning also stated that previous tax hikes in 2011 and 2017 were supposed to repair unpaid bill backlog and balance the overall state budget, respectively. Despite this, Illinois credit rating has "remained the lowest in the nation" for a decade.
Canning also noted other dire issues in the state that have also yet to be addressed, such as term limits, fair political maps, a balanced budget requirement and pension reform.
"The structural problems that have brought the state to the brink remain firmly intact—not to be questioned by voters," Canning said. "Instead, Illinoisans will have the privilege of pulling 'yes' or 'no' on a $3.4 billion tax hike. Until Springfield levels with us, the honest answer is 'no.'