The Thomas More Society, a Chicago-based public interest law firm, is looking for clients to challenge Illinois' Reproductive Health Act, the nation's most extreme abortion rights law rushed through the General Assembly and signed into law by Democratic Gov. J.B. Pritzker on June 12.
"The RHA is exceptionally evil," said Thomas More Vice President and Senior Counsel Peter Breen, who last week presented a webinar on the disturbing legal and medical provisions in the act, and a strategy for mounting a campaign against it.
The law not only establishes abortion as a fundamental right, but it elevates it above the right to free speech.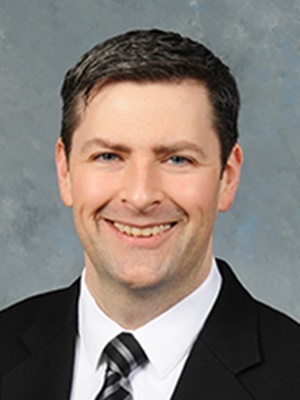 Peter Breen
"The logic of this escapes me," Breen, a former Republican state House member from Lombard, said during the webinar. "Free speech has always been a right in the history of the state and this country. Abortion has been outlawed for most of the history of this state."
Conversely, an unborn child, no matter his or her gestational age has no rights under the law. Along the lines, medical justification for later term abortions is no longer required. Breen said they are already seeing abortions in Illinois extended from 18 weeks up through 24 weeks.
The RHA also does away with pathology testing on all aborted babies to check for medical issues; this sets the stage for fetal harvesting and experimentation, Breen said.
In addition, all accountability in the abortion industry has been abolished under the new law: the law requires no licensing and inspection of abortion clinics, almost certainly ensuring another Rockford House of Horrors or another Dr. Kermit Gosnell, Breen said.
"Illinois is now the Wild West of abortions," he said.
One avenue for challenging the law in the courts lies in a provision that requires health insurance policies to cover the cost of elective abortions – violating rights under both the Illinois Religious Freedom Restoration Act and the Health Care Right of Conscience Act.
Potential clients include many small and mid-size businesses that provide insurance to their employees, small and mid-size churches; religious nonprofits; those who buy insurance through the insurance health care exchange (Affordable Care Act); and those who receive their insurance through state or local government jobs.
Other avenues for challenging the RHA exist as well. Legal services by Thomas More are provided at no cost. Sign up on their website.