Attorneys with the Chicago-based Thomas More Society were elated when a federal judge on Tuesday permitted jurors to view an ABC News "20/20" episode that defendant David Daleiden said was the inspiration for his own undercover films into the harvesting of fetal body parts.
Daleiden and his colleagues at the Center for Medical Progress are being sued in California by Planned Parenthood for allegedly wiretapping, trespassing, and breaking confidentiality in making the videos, which were released in 2015.
Former state Rep. Peter Breen (R-Lombard), vice president and senior counsel of the pro-life legal group, said that Daleiden's videos were very similar to the "20/20" undercover report aired in 2000 on fetal tissue trafficking.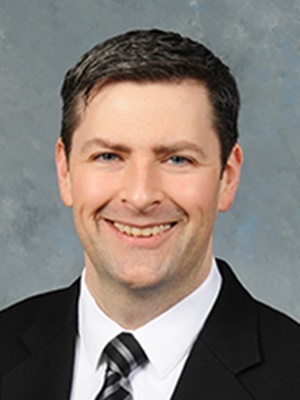 Peter Breen
"Rather than showing bad faith (on Daleiden's part), it actually shows good faith," Breen said in a statement posted on YouTube.
Matt Heffron, senior counsel with Thomas More, added the fact that the ABC "20/20" episode was shown at the end of a full day of testimony means that jurors went home with it on their minds
"There was no problem with ABC doing the same kind of undercover work," Heffron said. "California has some strange laws, but the jury has to be thinking that this lawsuit doesn't make any sense."
In the "20/20" report an ABC producer, pretending to be an investor, interviewed an abortion provider who talked about the money he made selling baby parts. Daleiden took the same approach as ABC in making his films.
Planned Parenthood had argued that Daleiden's videos were doctored. But in January a federal judge in Texas ruled that the films were authentic and that the state had a right to end its agreement with Planned Parenthood affiliates.
The Daleiden trial could last through November, the Thomas More attorneys said. It began on October 2.
In June, Illinois Gov. J.B. Pritzker, a Democrat, signed the most expansive abortion rights law in the nation. It permits abortion up to the moment of birth and provides no protections for babies that survive a botched abortion.