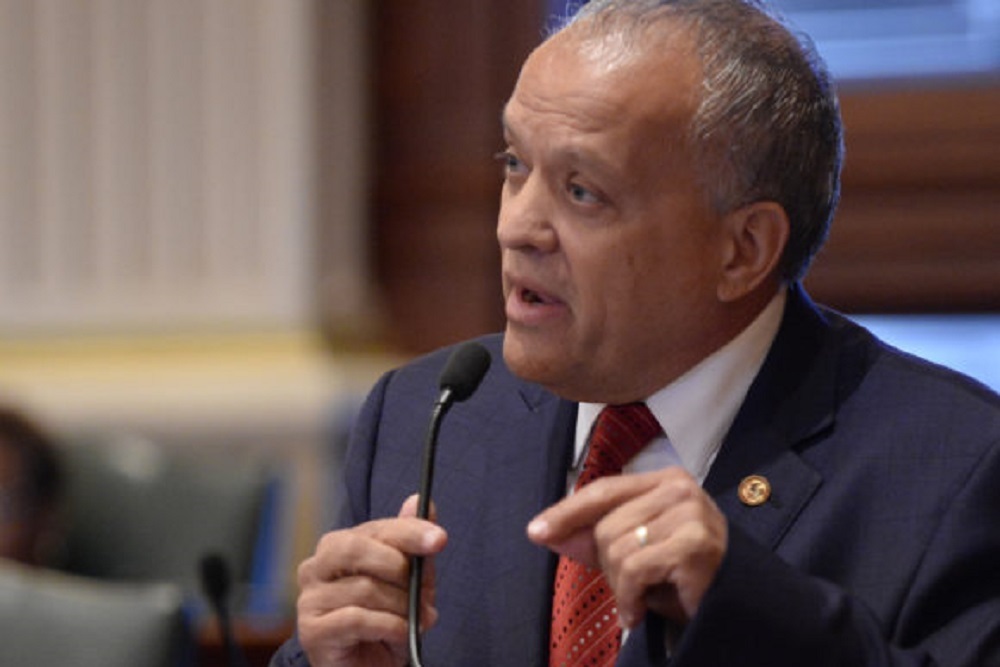 Illinois state House Assistant Majority Leader Luis Arroyo (D-Chicago) | http://reparroyo.com/
Illinois state Reps. Dan Ugaste (R-Geneva), Grant Wehrli (R-Naperville) and Margo McDermed (R-Mokena) have been named to a bipartisan Special Investigating Committee weighing the potential expulsion of Democratic colleague Rep. Luis Arroyo (D-Chicago).
Now in his 13th year in Springfield, the 65-year-old assistant majority leader is the latest state lawmaker to become ensnared in a still growing federal corruption probe where he faces bribery charges tied to a purported kickback scheme. Arroyo allegedly gave support on certain video gambling legislative proposals in exchange for payments.
Several media outlets have reported that Arroyo was captured on tape with a state senator working with the FBI making payments of $2,500 as part of their agreement.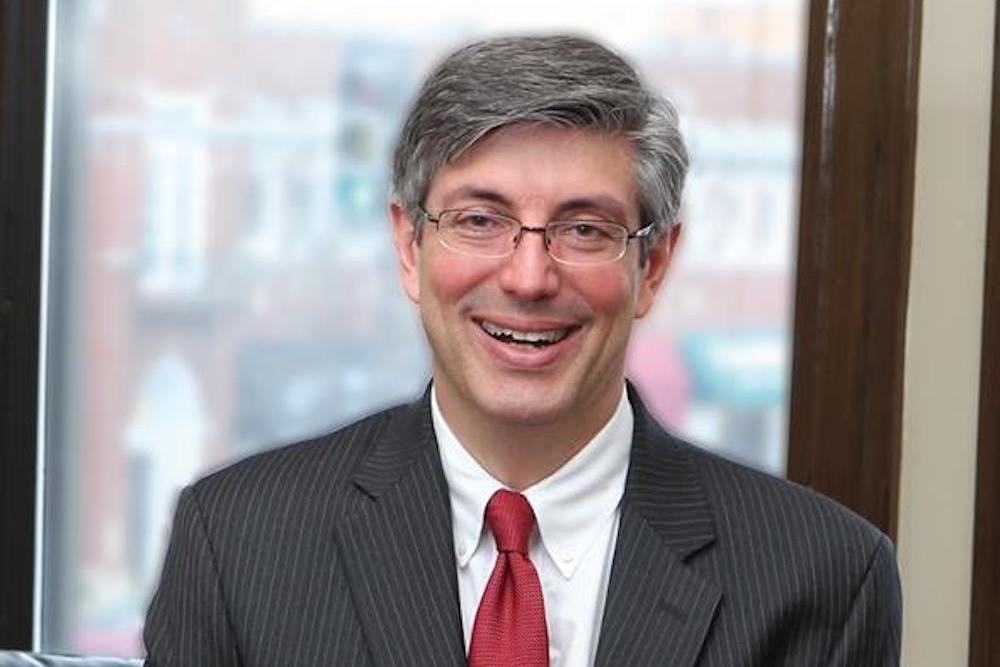 Illinois state Rep. Dan Ugaste (R-Geneva)
"This is the jackpot," the complaint quoted Arroyo as saying as he handed over the check to the senator named in some media reports as Terry Link (D-Vernon Hills).
Arroyo joins Chicago Ald. Ed Burke and state Sen. Thomas Cullerton (D-Villa Park) as Illinois lawmakers who have come under criminal charges in recent months. Veteran state Sen. Martin Sandoval (D-Chicago) is also among a handful of other state lawmakers known to be under criminal investigation.
Arroyo recently appeared in federal court where he was released on his own recognizance but ordered not to have any contact with anyone involved in the charges.