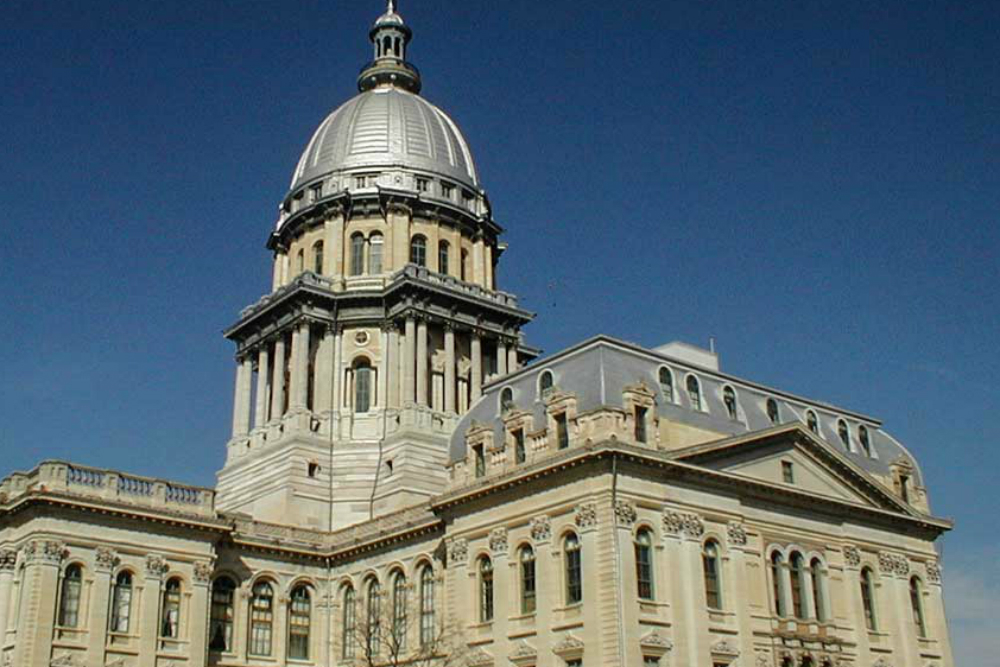 The Illinois House Energy and Environment Committee voted to favorably report to the House floor a bill to phase out the use of ethylene oxide (EtO) in sterilization processes.
High levels of EtO emissions are suspected of causing cancer in people who live in proximity to facilities that use the chemical in their sterilization process, resulting in the closing of a Sterigenics medical device-sterilization plant in Willowbrook earlier this year.
House Bill 3888, sponsored by state Rep. Rita Mayfield (D-Waukegan), passed the committee with 16 Yes votes, five No votes and two voting Present. Mayfield said the bill recognizes the costly human toll EtO can have on communities.
"This bill directly affects those in my district and other districts," Mayfield said. "EtO is being emitted at a rate above a safe-health limit. No one can say we're springing this on them."
But Mark Biel with the Chemical Industry Council of Illinois spoke in opposition to the bill.
"You would think the two bills we passed four months ago didn't do anything," Biel said. "Those bills were some of the most stringent in the country. We're opposed to HB 3888. I'm insulted people would think we would put our employees at risk by emissions."
Donovan Griffith, the director of Government Affairs at the Illinois Manufacturers Association, said the legislation was completely unnecessary,
"Illinois has the strictest regulations on EtO in the country," Griffith said. "The previous bills should be allowed to be fully implemented before enacting more or banning EtO completely."