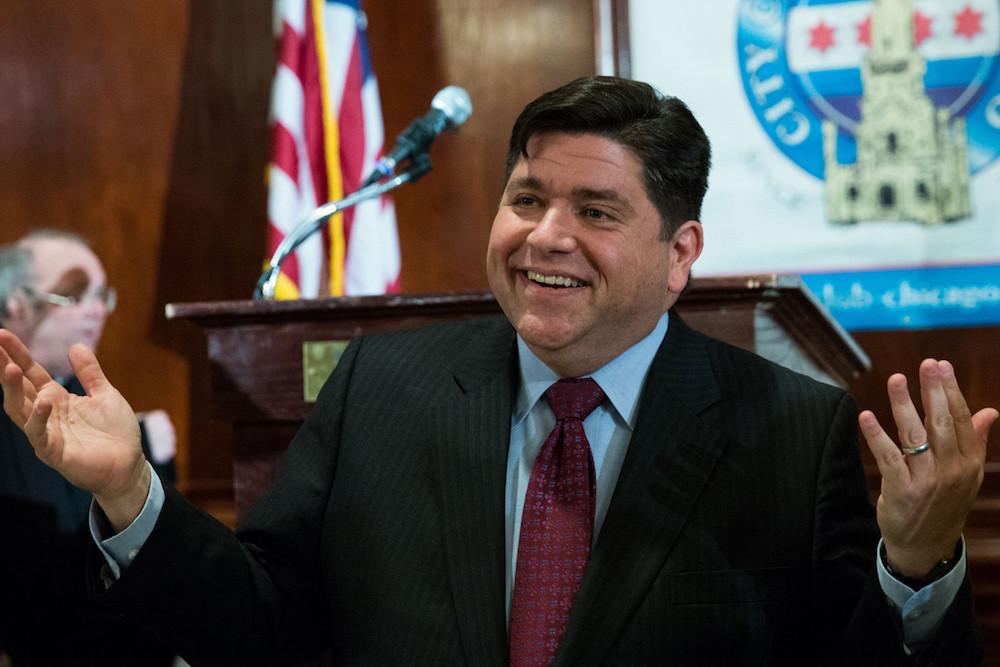 Illinois Gov. J.B. Pritzker
Illinois taxpayers face a bevy of new taxes and increased fees to kick off the new year, including at least five in the areas of driving, parking, registering and selling their vehicles.
All the added revenue is earmarked to foot the bill for Gov. J.B. Pritzker's record $40 billion budget and $45 billion capital plan. For average Illinois families, the increases figure to hit hard, with a two-vehicle family in the South Suburbs facing as much as $1,700 more in tax burden than they were forced to pay the previous year.
Beyond just the doubling of the gas tax that is expected to cost the typical family at least $200 annually, residents could also be on the hook for another $1,500 in taxes from an increased fee for both standard and electric vehicles, a new tax on parking and a $10,000 cap on tax credits for vehicle trade-ins.
And the taxing spree hardly ends there, with more than 250 new ones set to take effect across the state on Jan. 1.
According to Illinois Policy Institute (IPI), the more than $1,693 in automobile tax hikes alone in 2020 will more than cancel out the promised $195 in savings guaranteed to middle-class homeowners from Pritzker's proposed "fair tax" that's slated to be on the ballot in November.
"Illinoisans should be wary of Pritzker's tax referendum at the ballot box in 2020," IPI posted on its website. "They'll be voting on a promise that has already been broken."