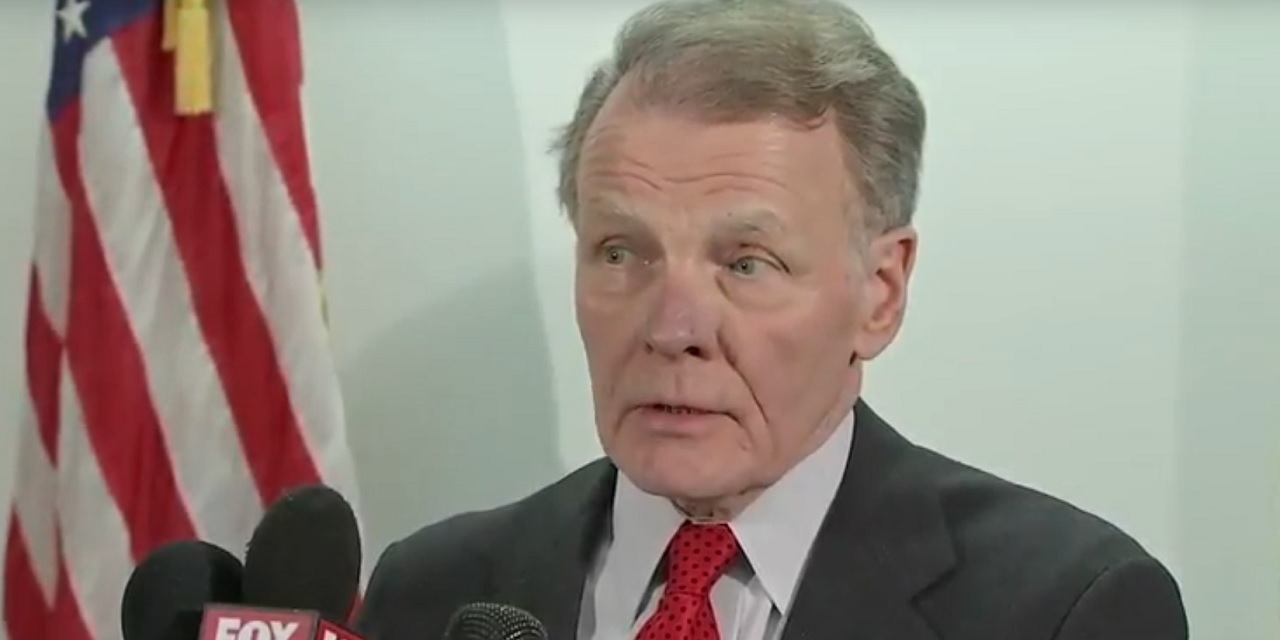 Illinois House Speaker Mike Madigan (D-Chicago)
Led by Illinois Republican Party Chairman Tim Schneider, top GOP lawmakers are demanding answers after the discovery of an email in which one of House Speaker Mike Madigan's (D-Chicago) closest associates openly refers to a rape cover-up.
"The company you keep for decades says a lot about the type of person you are," Schneider said in a press release of Madigan's close ties to longtime lobbyist Mike McClain. "[Madigan's] leadership – the power structure of the Democratic party in Illinois – is rotten to the core. Madigan must provide answers immediately to these two questions: what did you know about the rape and when did you know it?"
Republicans are not alone in demanding answers after WBEZ reported that a McClain email referred to a purported cover-up of "the rape in Champaign."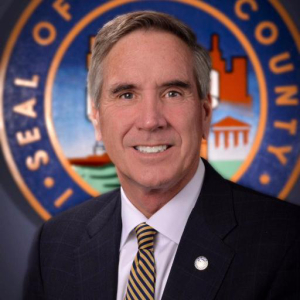 Illinois GOP Chairman Tim Schneider
"Stunning and incredibly disturbing to read about the callous dismissal of a rape and its cover-up," said state Rep. Ann Williams (D-Chicago). "Anyone involved must be held accountable and an investigation should be conducted immediately. No one is above the law."
Veteran state Rep. Kelly Cassidy (D-Chicago) said that she can't see how Madigan can escape having to offer answers.
"This is the guy who for decades has been seen as the most powerful lobbyist in the state and remains incredibly close to the Speaker," Cassidy said.