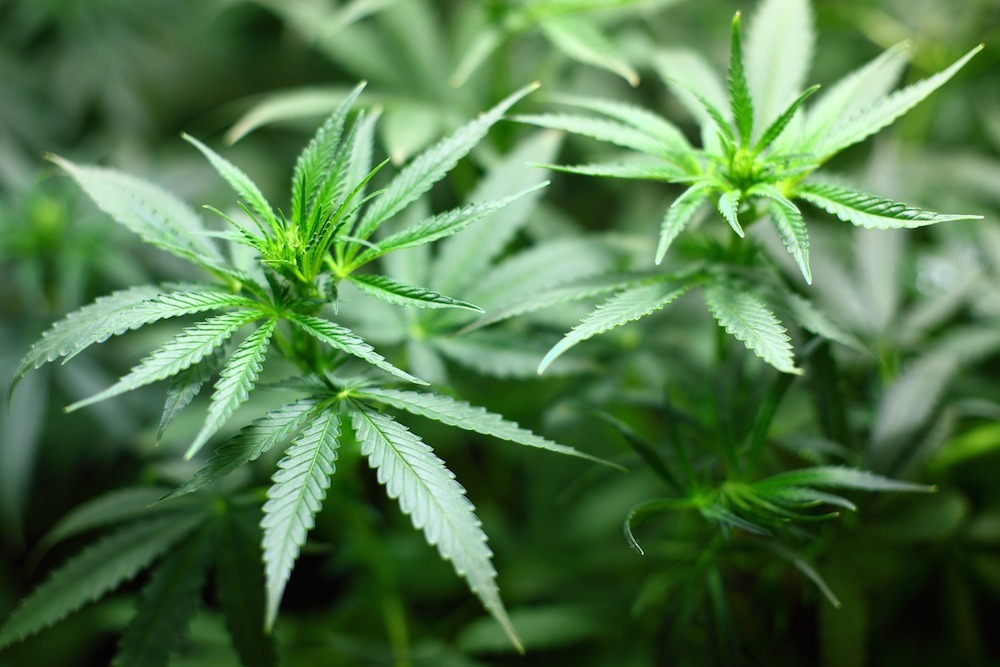 With recreational marijuana use now legal across most of Illinois, one renowned health care policy expert says he hopes the state does not follow the path set by Colorado and other pot-legalization pioneers.
Law enforcement in the first U.S. state to enact such a law bemoans an industry that has grown so out-of-control that illegal growers "hide in plain sight" and where just three years ago authorities seized at least 80,000 illegal pot plants that were being cultivated on federal grounds. Like other legal cannabis states, Colorado has served as a magnet for Mexican drug gangs looking to set up shop for their growing operations, bringing a level of violence including multiple homicides that have been directly tied to marijuana growers.
"I would look to Colorado's experience, although I do not know how well the two experiences will parallel," Dr. Peter Bach, Director of Memorial Sloan Kettering's Center for Health Policy and Outcomes, told the Prairie State Wire about what Illinois residents should expect. Before Illinois legalized recreational marijuana use, Bach penned an editorial for the Wall Street Journal under the headline, "If weed is medicine, so is Budweiser," in which he argued that lawmakers should not be describing the drug as therapeutic.

Dr. Peter Bach, Director of Memorial Sloan Kettering's Center for Health Policy and Outcomes | https://www.mskcc.org/
"It's not," Bach told Prairie State Wire. "Essentially, none of the medical claims are supported by the kind of research that is needed to determine a substance is therapeutic. The trials of pain control and nausea prevention in chemotherapy patients are either very poorly designed or negative, meaning there was no therapeutic effect. The other alleged benefits are anecdotal at best. Again, not the standard that needs to be applied before concluding something is therapeutic.
While advocates have long argued that legalizing recreational marijuana would obliterate the black market, that too has proved misleading. Many states that have legalized pot have thriving black markets, and the lawlessness is spreading.
Authorities in Denver arrested the owners of a licensed chain of pot shops last year for supplying the black market, and federal prosecutors in Oregon recently charged six individuals with operating an interstate trafficking scheme that supplied black-market pot to Texas, Virginia and Florida. Meanwhile, Bach offers a warning to Illinoisans.
"Overwhelming evidence supports the hypothesis that marijuana has negative public-health consequences," he said. "Not only from the direct effects of THC, which impairs cognition and function and can cause psychosis, but the secondary impact of having people intoxicated while driving or operating machinery and thus hurting others."