Illinois Gov. J.B. Pritzker | Instagram
Ideas Illinois Chairman Greg Baise says the gist of Gov. J.B. Pritzker's State of the State speech on Wednesday was pretty simple – Illinoisans can expect a continued push for higher taxes by the Democratic-led legislature throughout the year.
"Barely 24 hours after another legislator pleaded guilty to corruption, J.B. Pritzker wants the people of Illinois to trust Springfield politicians with more of their hard-earned money," Baise said in a statement after the governor's speech. "The governor's message is clear. He and the Springfield insiders refuse to stop spending and now demand a blank check from middle-class taxpayers."
Baise was referring to former state Sen. Martin Sandoval (D-Chicago), who pled guilty to bribery charges on Tuesday in U.S. District Court. Sandoval, the former head of the state senate's powerful transportation committee, was charged with accepting $250,000 in bribes in return for protecting the interests of a red-light camera company.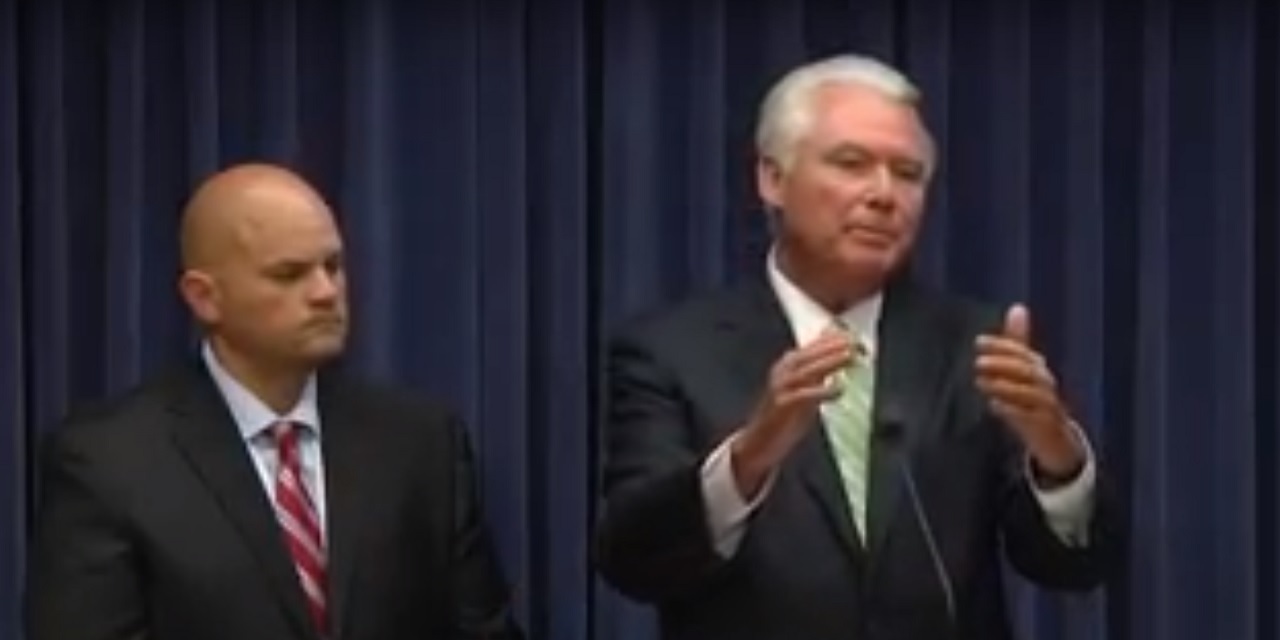 Ideas Illinois chairman Greg Baise
Baise, the former president of the Illinois Manufacturers' Association, believes that corruption in Illinois government is a leading cause of the state's fiscal woes and high taxes. He is also the chairperson of the PAC Vote No on the Blank Check Amendment.