Illinois state Rep. Grant Wehrli (R-Naperville)
The Senate House Joint Commission on Ethics and Lobbying Reform heard testimony from Illinois Legislative Inspector General (LIG) Carol Pope and two former LIGs about what changes can be made to better assist the office in its role of upholding ethical standards in state government.
"If the LIG was truly independent and could report investigations to the public, it only enhances the public's perception of the legislature," Pope said. "We have a lot of good people in the legislature and we have some bad apples. Public perception is a lot of bad apples. We need to increase the transparency of the process, which will enhance the public's opinion of the legislature."
Illinois state Rep. Grant Wehrli (R-Naperville) asked former Legislative Inspector General Tom Homer, who left office in 2014, if the list of recommendations Homer left upon his departure had been followed.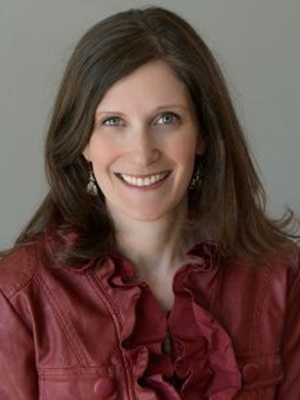 Former Illinois Legislative Inspector General Julie Porter
"No," Homer said. "None of my recommendations were [implemented]. These were the high points that needed to be done, but none of those were ever done. Now the window is open and you have the opportunity. I'm hoping you can have some meaningful reforms."
Wehrli also questioned what could be done to make sure that the office is not left vacant the way it was after Homer left in 2014.
"That's been addressed," Pope said. "If the office is vacant for more than six months, the auditor general then comes in. There should not be a long-term vacancy in the future."
Porter stressed the importance of fixing the issues suggested by her predecessor.
"If you don't fix the deficiencies that [LIG] Homer pointed out, you will not find somebody to be the legislative inspector general in the future," Porter said. "There is no point. It is a waste of time because of the structure of the rules."