Columnist urges public to push for reforms, rebuilding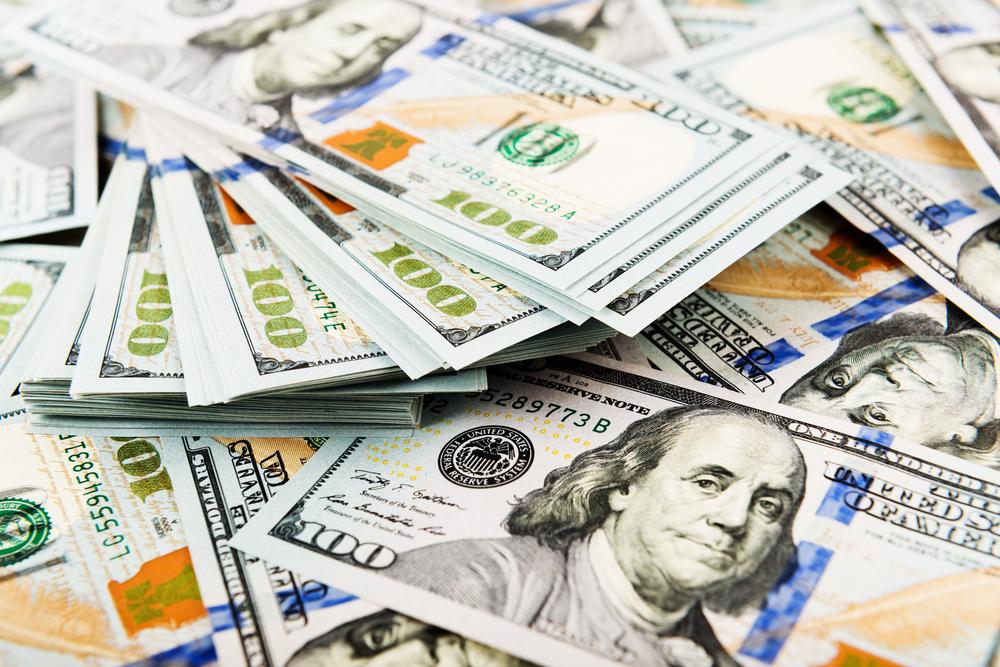 Chicago Sun-Times columnist Madeleine Doubek doesn't want Illinoisans to give up or count on the new state budget to bring a brighter future.
"We have a budget and a tax increase, about which none of us are happy," Doubek wrote in a recent column. "We also still have a whole lot of debt and a whole lot more work to do to begin rebuilding our state."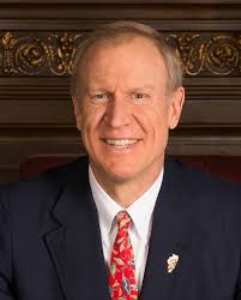 Bruce Rauner
She pointed out that the state still has $15 billion in unpaid bills and $130 billion in pension debt. Illinois did not have a budget for 736 days, which led to lost jobs and outmigration that has cut into its tax base.
Doubek said the problems didn't just appear. She cited a 2011 report from the State Budget Crisis Task Force, an entity put together by former New York Gov. Richard Ravitch and former Federal Reserve Chairman Paul Volcker. The task force found that Illinois had achieved a "balanced" budget only by borrowing money and shifting money around funds for several years, and that the state had poor fiscal management and opaque budgeting. The task force compared the state's finances to back flips performed on a high wire without a net.
Many of the concerns cited by the task force have played out alongside the two-year period that the state went without a budget. Now that Illinois has overcome that hurdle, Doubek returned to the task force's recommendations on other problems.
Like the task force six years ago, Doubek is calling for pension reform, including a hybrid system incorporating 401(k)-style accounts, which are a feature of the budget package. The state must also meet its required annual required contribution amounts, she said.
Doubek also supports the task force's suggestion that Illinois update its income and sales tax systems to be more stable and productive, noting that Gov. Bruce Rauner supported tax reform as a candidate and that a measure to expand the sales tax to previously untaxed services was abandoned during budget talks.
She called for the state to adopt proposed budgetary measures like multi-year forecasting, long-term planning and regulations to ensure that those plans are followed. She also called for more transparency regarding the state's 800-plus funds and better reporting, including the comptroller publishing full reports on tax collections and spending within six months after the end of the fiscal year, and the governor's office reporting on approved budgets within a month of their passage.
Doubek supported the task force's recommendations that Illinois should have a single omnibus bill for the state budget and called for Illinois to have a permanent rainy day fund in place. Doubek also added one recommendation of her own: Illinois should adopt consequences to prevent future budget impasses, such as mandating a government shutdown if the General Assembly does not pass a budget. This would give Illinois lawmakers the same incentive as lawmakers in two dozen other states to compromise and avoid future late budgets.
"Let's do what it takes now, while we're all still stinging, to get those changes made," Doubek wrote. "Several Republicans who voted for the budget and tax increase said they were breaking ranks with Rauner because they were feeling pressure from their constituents. We need more of that constituent involvement consistently if we're to truly tackle our enormous financial challenges. We can do it. Let's get busy improving Illinois."
Want to get notified whenever we write about
Chicago Sun-Times
?
Next time we write about Chicago Sun-Times, we'll email you a link to the story. You may edit your settings or unsubscribe at any time.
Sign-up for Alerts
Organizations in this Story
More News