Handful of school districts to see property tax relief under school funding bill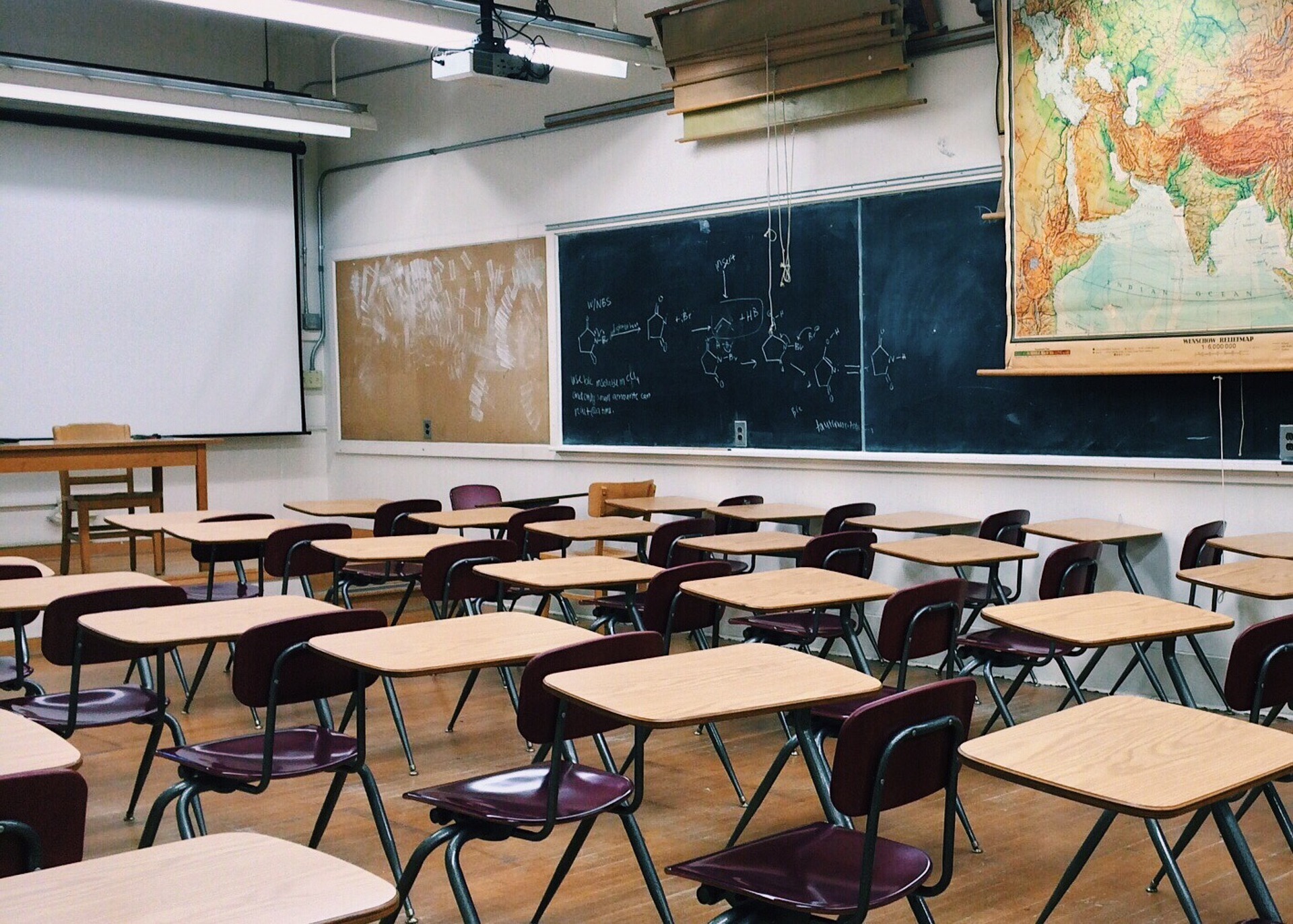 Some Illinois legislators are questioning the value of the recently passed public school funding measure, Senate Bill 1947, because of its generous benefits to Chicago and other school districts that are slated to receive targeted property tax relief.
Politicians went around and around on SB1, the state's original K-12 funding bill, only to see it vetoed by Gov. Bruce Rauner. The Senate then voted to override the veto. The House didn't muster enough votes to agree to override, but instead approved SB1947 on Monday. The Senate followed suit a day later.
Still, some representatives and others question whether SB1947 is really a good replacement for a funding equation that many admitted needed work.
One of the bill's authors, Sen. Andy Manar (D-Bunker Hill), contends that some Illinois small towns and relatively undeveloped districts will see benefits, but other legislators call the "compromise bill" discriminatory because some districts receive property tax assistance at the expense of others, they argue.
Here is a list of the school districts that researchers have identified as potential property tax savers under SB1947:
HONONEGAH COMM H S DIST 207
J S MORTON H S DISTRICT 201
PROVISO TWP H S DIST 209
SUMMIT SCHOOL DIST 104
NORTH PALOS SCHOOL DIST 117
WORTH SCHOOL DISTRICT 127
DOLTON SCHOOL DISTRICT 148
SOUTH HOLLAND SCHOOL DIST 151
LANSING SCHOOL DISTRICT 158
MATTESON ELEM SCHOOL DIST 162
THORNTON TWP H S DIST 205
BLOOM TWP HIGH SCH DIST 206
THORNTON FRACTIONAL T H S D 215
ARGO COMM H S DIST 217
COMMUNITY HIGH SCHOOL DIST 218
RICH TWP H S DISTRICT 227
BREMEN COMM H S DISTRICT 228
HOMEWOOD FLOSSMOOR C H S D 233
DEKALB COMM UNIT SCH DIST 428
MARQUARDT SCHOOL DISTRICT 15
QUEEN BEE SCHOOL DISTRICT 16
WEST CHICAGO SCHOOL DIST 33
PLANO COMM UNIT SCHOOL DIST 88
BEACH PARK C C SCHOOL DIST 3
WAUKEGAN C U SCHOOL DIST 60
ROUND LAKE AREA SCHS - DIST 116
GRANT COMM H S DISTRICT 124
ZION-BENTON TWP H S DIST 126
GRAYSLAKE COMM HIGH SCH DIST 127
COMMUNITY HIGH SCHOOL DIST 155
MCHENRY COMM H S DIST 156
JOLIET TWP HS DIST 204
Want to get notified whenever we write about any of these organizations ?
Next time we write about any of these organizations, we'll email you a link to the story. You may edit your settings or unsubscribe at any time.
Sign-up for Alerts
Organizations in this Story
Argo Community High School District 217 • Beach Park Community Consolidated School District 3 • Bloom Township High School District 206 • Bremen Community High School District 228 • Citizens for Community High School District 218 • Community High School District 155 • Cook County School District 104 • DeKalb Community Unit School District 428 • Dolton School District 148 • Grant Community High School District 124 • Grayslake Community High School District 127 • Homewood Flossmoor Community High School District 233 • Hononegah Community High School District 207 • Illinois Representative Jeanne Ives (R-42nd) • Illinois State Senator Andy Manar (D-48th) • J. Sterling Morton High School District 201 • Joliet Township High School District 204 • Lansing School District 158 • Marquardt School District 15 • Matteson Elementary School District 162 • McHenry Community High School District 156 • North Palos School District 117 • Plano Community Unit School District 88 • Proviso Township High School District 209 • Queen Bee School District 16 • Rich Township High School District 227 • Round Lake Community Unit School District 116 • South Holland School District 151 (merged) • Thornton Fractional Township High School District 215 • Thornton Township High School District 205 • Waukegan Community Unit School District 60 • West Chicago Elementary School District 33 • Worth School District 127 • Zion-Benton Township High School District 126
More News