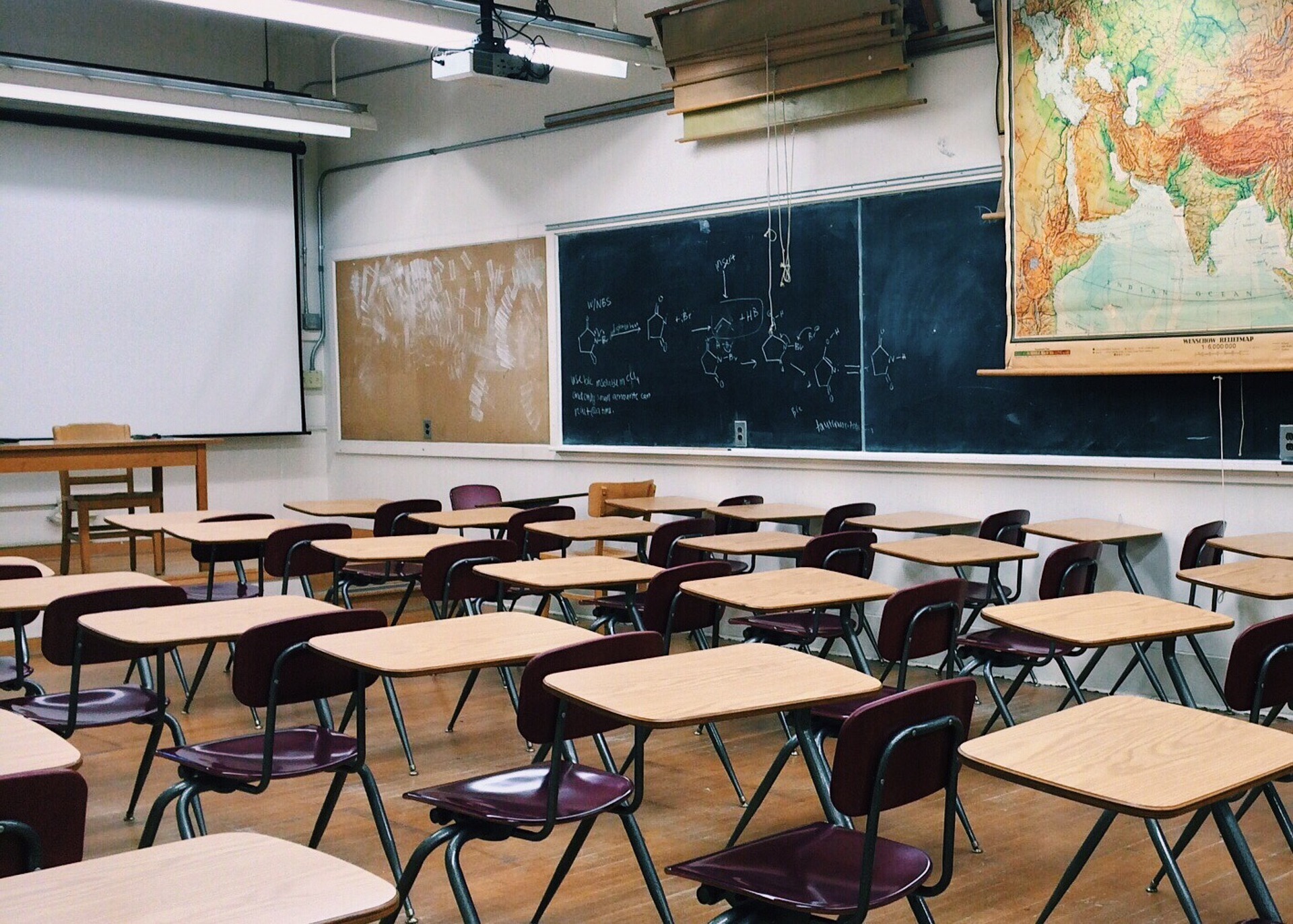 Education Secretary Beth Purvis will leave the Rauner Administration on Friday to oversee educational philanthropy at the non-profit Kern Family Foundation in Wisconsin.
"It has been a privilege for me to work with Governor Rauner and his team," Purvis said in a statement. "I am proud of what we have accomplished and know that his administration will continue to ensure that Illinois children have access to high quality programs that will prepare them to be engaged community members with meaningful and rewarding careers."
According to the Kern Family Foundation website, the organization has four key focuses: good character, entrepreneurial mindset, meaningful work and quality education, the last of which will be Purvis' focus. Founded by Generac Power Systems' Robert and Patricia Kern, the foundation has been making grants in support of its vision for nearly 30 years.

Gov. Bruce Rauner | Courtesy of Illinois.gov
Purvis will work on the foundation's K12 Education Program to advance its emphasis on science, technology, engineering and math, and promote improving international achievement, building school leaders and forming character.
Purvis leaves the Rauner Administration on a high note, as the governor celebrates recent landmark education funding reform legislation.
In a press release, Rauner praised Purvis for her instrumental role in shaping the administration's education policy and achievements.
"Beth has been a tireless advocate for Illinois children and families," Rauner said in the release. "We are deeply grateful for her efforts."