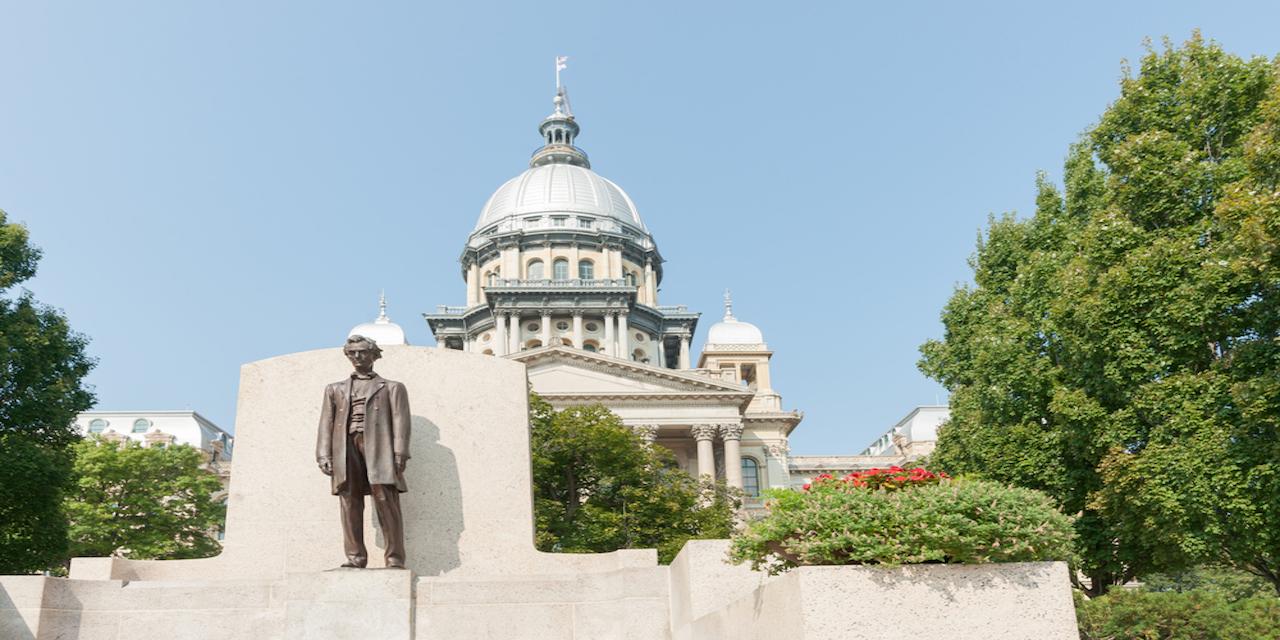 A Catholic non-profit advocacy group is calling for Gov. Bruce Rauner to resign after his signing of a bill that expands taxpayer-funded insurance coverage for abortions in Illinois.
Catholic Vote President Brian Burch sent out an email after Rauner signed House Bill 40, saying the governor not only promised while campaigning in 2014 that he would maintain neutrality on social issues, but also told Republican leaders months ago in a private meeting that he would veto the bill. In addition to the cost of thousands of human lives through abortions, Burch said, the legislation could cost Illinois $20 million to $30 million and affect social-service programs.
"Republicans deserve honest leaders willing to stand with them," Burch wrote. "And when they don't, there must be consequences — whether they be in Washington, D.C., or Springfield, Illinois. Catholic voters aren't stupid. We know what betrayal looks like."

Gov. Bruce Rauner
The new law provides coverage for abortions for any reason through Medicaid and state-funded insurance.
Catholic Vote's Facebook page said the organization, which is based in Madison, Wisconsin, was founded in 2008. The page had almost 194,000 likes as of Friday.