Erika Harold disagreed with Gov. Bruce Rauner's decision to sign a controversial bill that will allow Illinoisans to use Medicaid and state insurance for abortions for any reason, but she has not joined GOP members who have decided not to back Rauner's re-election bid.
"The governor personally reached out to me about his decision, and I know he did not reach it easily," Harold, who is running as a Republican to replace outgoing Attorney General Lisa Madigan, said in a press release. "While we disagree on this issue, there remains much on which we agree -- and that is what unites us as Republicans."
State employees and Medicaid recipients will now be covered for an abortion for any reason until the last day of pregnancy. Prior to the new law, they were covered only in cases of rape, incest, and health or threats to the life of the mother.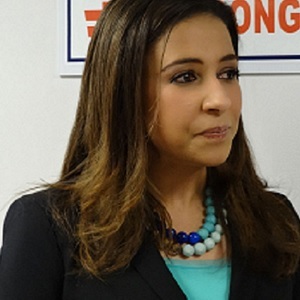 Erika Harold | https://en.wikipedia.org/wiki/Erika_Harold
"We both agree on the need to make Illinois more competitive," Harold said in the release. "We agree on the need to lift up the less fortunate, and we agree on the need to crack down on corruption and wrongdoing. As I have stated several times in the past, as attorney general, I will enforce all of the laws of the state."
Harold was the 2003 Miss America and is a graduate of Harvard Law School.