'Now we're hoping he seriously considers not running'; conservative groups band together to end Rauner support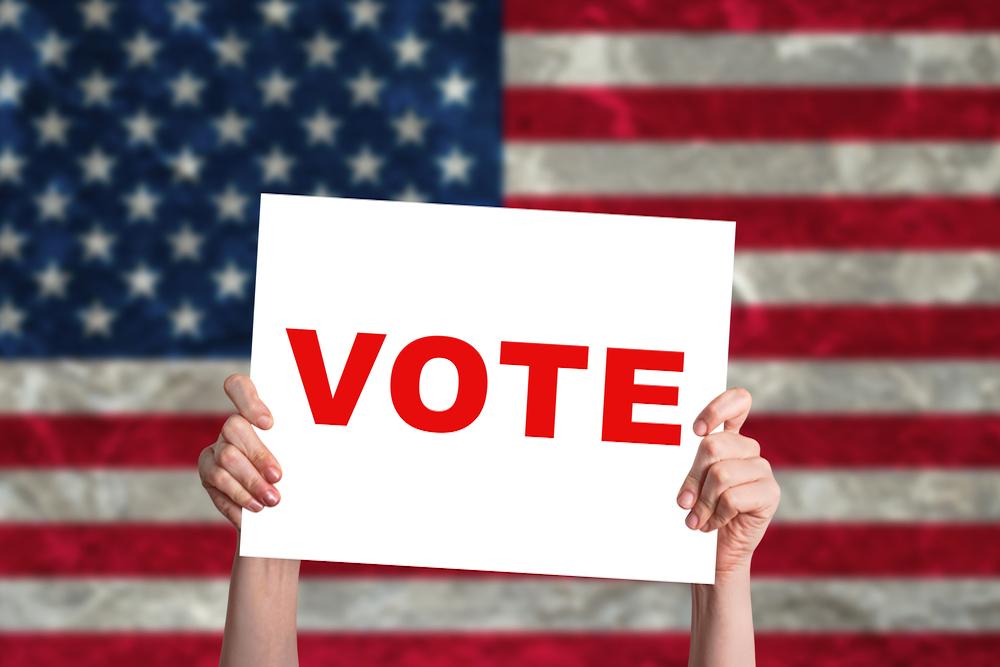 Any remaining support for Republican Gov. Bruce Rauner from the conservative, anti-abortion faithful in Illinois was swept away with a recent statement from 20 groups declaring a vote of "no confidence" for the governor after he signed into law House Bill 40, which expands public funding of abortion in Illinois.
The statement, with Family-Pac and Illinois Family Action listed at the top, said that the groups would oppose Rauner's primary run and general election bid, if he makes it that far. The primary is Tuesday, March 20, 2018.
David Smith
David Smith, executive director of the Illinois Family Institute, the sister organization to Family Action, told Prairie State Wire that the sentiment among the groups was universal and signified a marked change from when Rauner ran the first time, when some groups were willing to "at the very least give him the benefit of the doubt."
"Now we're hoping he seriously considers not running," Smith said.
Smith added that they had hoped Rauner would veto HB40 because he ran as a fiscal conservative with no social agenda and promised to veto the bill when the House passed it in April.
Smith said that now many fear that Rauner would also be willing to sign legislation overturning the 1995 law that requires a minor (17 and under) to notify a parent before getting an abortion – a law Smith says they fought the American Civil Liberties Union over for 15 years in the courts.
HB40 wasn't the first strike against Rauner. In July, he signed SB1654, which requires doctors and other medical professions, even those who are against abortion, to refer patients to health care providers who will perform them.
"Forcing you to say something against your beliefs is the very definition of tyranny," Smith said.
In the statement, the groups said they would support only candidates committed to the repeal of HB40.
Many conservative leaders have also pulled their support for Rauner, including House floor leader Peter Breen (R-Lombard) who released a statement after the enactment of the abortion legislation.
"I can no longer support him," Breen said in the statement. "And whether or not they are able to agree publicly, I know hundreds of elected Republicans, along with hundreds of thousands of Republican voters, who feel the same way I do."
Want to get notified whenever we write about any of these organizations ?
Next time we write about any of these organizations, we'll email you a link to the story. You may edit your settings or unsubscribe at any time.
Sign-up for Alerts
Organizations in this Story
Illinois Family Institute • Illinois Governor Bruce Rauner
More News