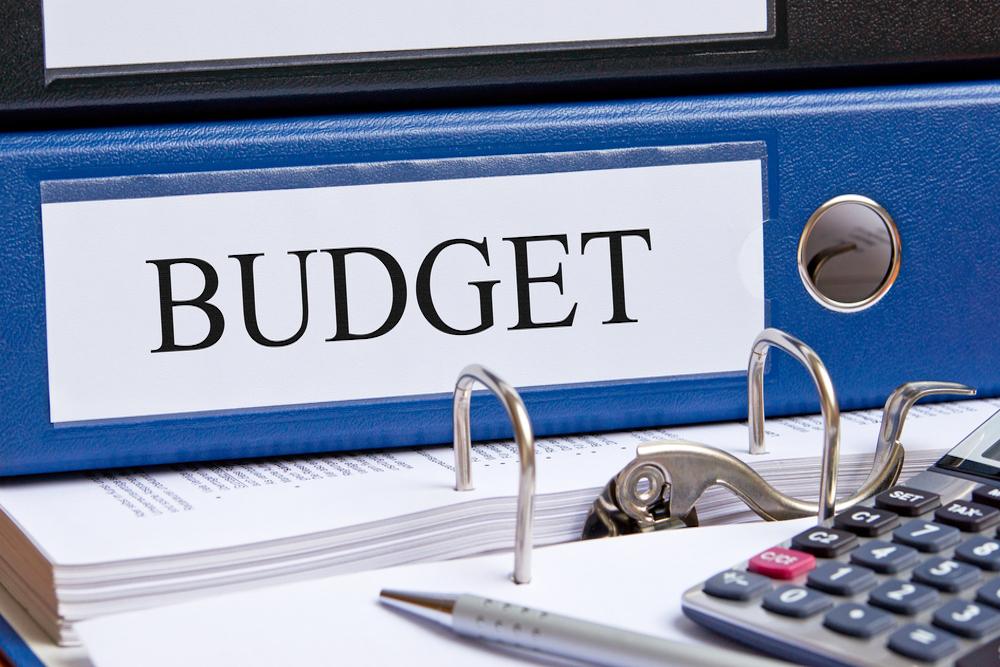 Illinois recently sold $4.5 billion in general obligation bonds as part of Gov. Bruce Rauner's efforts to cut down on the state's $15 billion n debt, according to a press release.
Another set of bonds was sold a week earlier for $1.5 billion.
Together, the sale of the bonds is expected to cut the state's total debt roughly in half by June 2018, according to the release.

Gov. Bruce Rauner
"We are pleased by the investor support on such an important financing for the State," Kelly Hutchinson, Illinois' director of capital markets, said.
The $4.5 billion in general obligation bonds issued were sold by a syndicate team led by Barclays Capital Inc., Citigroup Global Markets, J.P. Morgan Securities LLC, Loop Capital Markets, Siebert Cisneros Shank & Co., and Bank of America Merrill Lynch. The ratings for the bonds are "BBB" by Fitch Ratings, "Baa3" by Moody's Investors Service, and "BBB-" by S&P Global. The bonds will mature from 2020 to 2028, and are being issued as fully tax-exempt.