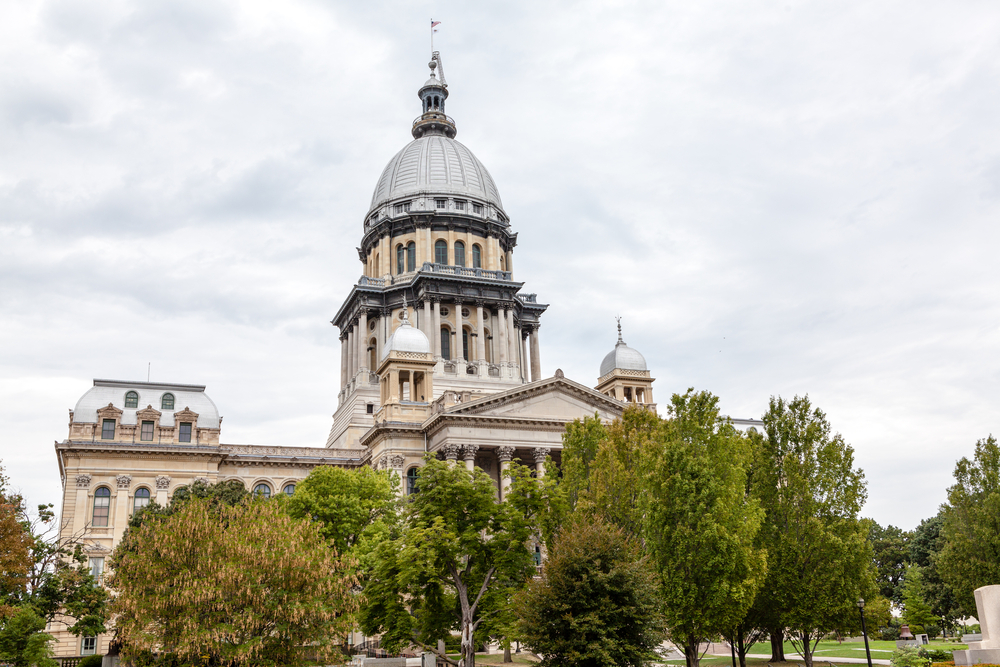 Gov. Bruce Rauner said he was "not in charge" during a press conference Monday and he intends to continue blaming House Speaker Michael Madigan (D-Chicago) for the problems facing Illinois until Madigan is no longer speaker.
Two previous governors, Jim Edgar and Pat Quinn, struggled to work with Madigan, but Rauner is the first to call him "evil," according to the Capitol Fax website. It is well-known in the state government that Rauner will only cooperate with others if it will benefit him, according to Capitol Fax.
During the Monday press conference, a reporter asked Rauner if he had been in charge for the last three years, to which Rauner said "I wish I was," Amanda Vinicky, a correspondent for WTTW, Chicago's PBS station, posted on Twitter.

Illinois Gov. Bruce Rauner
J.B. Pritzker, a Democrat running for governor, believes Rauner is the worst Republican governor in America because he wants credit for things he has not accomplished and does not take responsibility for the things that have gone wrong in the state of Illinois while he has been governor, Pritzker campaign spokeswoman Jordan Abudayyeh said, according to Capitol Fax.
"A governor always needs to be in charge," Rep. Lou Lang (D-Skokie) said when asked about Rauner's comments, according to Capitol Fax. "When the governor of Illinois comes out publicly and says 'I am not in charge' one has to wonder who's holding the leash, who is running government?"
"(The) governor's office is powerful, but a weak man is in it," Rep. Jeanne Ives (R-Wheaton), who is running for governor, tweeted Monday. Ives is running in order to fix what she says on Twitter is "a rigged system in favor of the politically connected."