Ives calls for repeal of Trust Act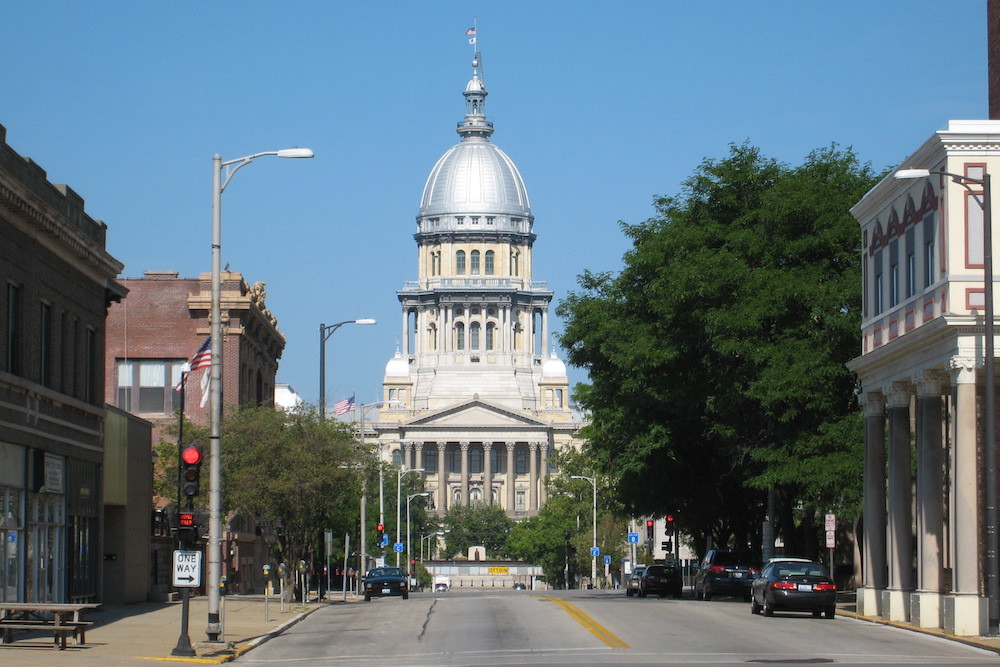 Springfield, Illinois | By Éovart Caçeir at English Wikipedia, CC BY-SA 3.0, https://commons.wikimedia.org/w/index.php?curid=10535377
Days after formally launching her Republican campaign for governor, state Rep. Jeanne Ives (R-Wheaton) is calling for repeal of the Trust Act signed into law by Gov. Bruce Rauner.
"As governor, I won't pretend not to be in charge," Ives said at a Dec. 7 press conference. "I will lead this charge. With Republican colleagues like (Rep.) John Cabello (R-Machesney Park) and downstate Democrats this is doable and should be done."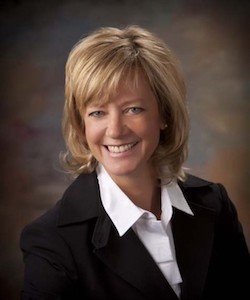 Rep. Jeanne Ives
The Trust Act limits local law enforcement agencies' cooperation with federal immigration officials and prevents them from detaining individuals based solely on their immigration status.
The whole immigration policy debate has been sparked anew by the acquittal of illegal immigrant Jose Ines Garcia Zarate of murder charges in the 2015 death of Kate Steinle in California.
Ives made her remarks at a joint press conference with Brian McCann, the brother of a man dragged to his death by an illegal immigrant in 2011 in Chicago.
"To date, there have been nearly 3,400 shootings and almost 650 homicides in the city of Chicago alone," Ives said. "As leaders, we should be focused on protecting families, not criminals."
Ives blasted Rauner for betraying people like McCann, who during the press conference reflected on his family's still lingering pain.
"He betrayed law-abiding families in favor of political pandering," Ives said. "By signing the Trust Act, the governor made all of us less safe. I am ready to lead the charge against the pandering political class. Illinoisans from all walks of life want the security that comes from knowing violent felons will be prosecuted to the fullest extent of the law."
Rauner had vowed to meet with victims' families prior to signing the sanctuary state bill into law, but never did, an act Ives deemed as another lie and form of betrayal.
"Ruling class types like Rauner and (Chicago Mayor) Rahm (Emanuel) are very cavalier with the lives of other people," she said. "They use people as the means to their political ends."
In the end, Ives said sanctuary state status protects those who violate the law at the expense of those who respect and follow it.
"I'm a pro-legal-immigration conservative," she said. "America as a beacon of freedom and opportunity for people the world over is a good thing and should be maintained. But we cannot be without the rule of law."
Want to get notified whenever we write about any of these organizations ?
Next time we write about any of these organizations, we'll email you a link to the story. You may edit your settings or unsubscribe at any time.
Sign-up for Alerts
Organizations in this Story
Illinois Governor Bruce Rauner • Illinois Representative Jeanne Ives (R-42nd)
More News