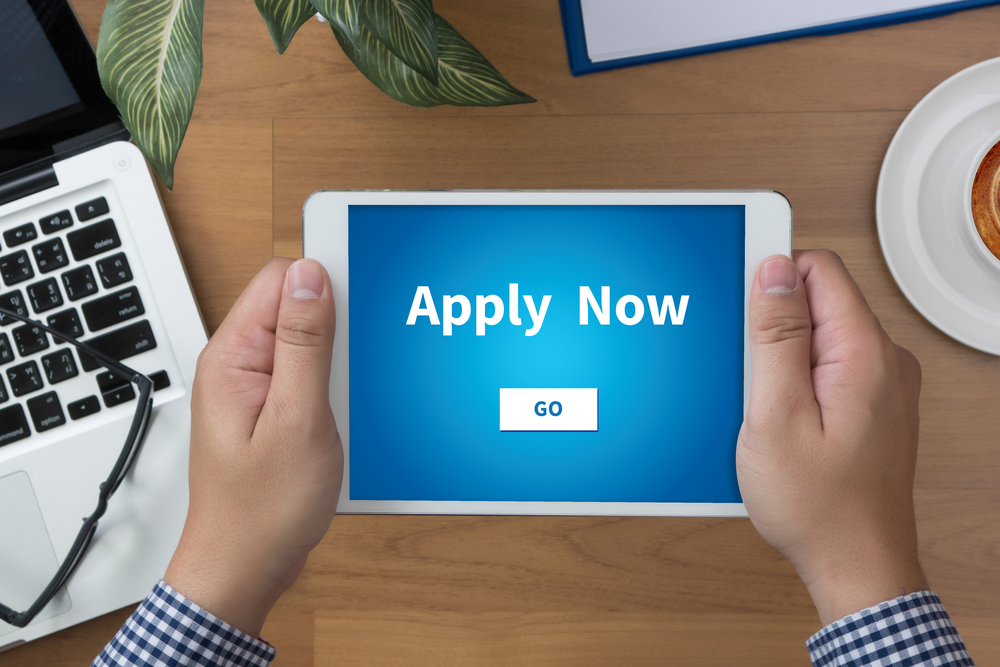 Although Illinois ranks first in the nation on a list recently compiled by United Van Lines, the top position isn't good news.
The Prairie State led the country in the number of people moving outside its borders, followed by New Jersey, New York, Connecticut and Kansas as the top five states people are leaving, according to the transportation firm's press release. Illinois has ranked in the top five for the past nine years.
The figures were released as part of United Van Lines' 41st Annual National Movers Study, which logs residential moves handled during the previous calendar year, the release said.

Illinois Gov. Bruce Rauner
The top five states that saw the highest rate of inbound migration in 2017 were Vermont, Oregon, Idaho, Nevada and South Dakota, according to the release.
While the study found most migration was headed to western areas of the United States, the Midwest and Pacific West areas were found to be destination points for people traveling to accept new jobs. In contrast, the South experienced an exodus of people finding work elsewhere, the release said.
"This year's data reflects longer-term trends of movement to the western and southern states, especially to those where housing costs are relatively lower, climates are more temperate and job growth has been at or above the national average, among other factors," economist Michael Stoll, professor in the Department of Public Policy at the University of California at Los Angeles, said in the release.